Project BRACKET: Boosting a novel and innovative tRAining approaCh of Key Enabling Technologies, wkroczył w kolejny etap realizacji. Co udało nam się zrobić do tej pory? Tego dowiesz się z pierwszego wydania biuletynu!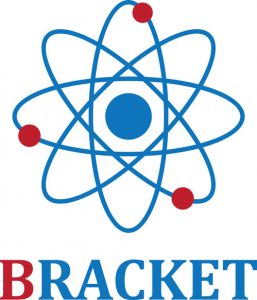 Krótkie informacji o wszystkich naszych projektach znajdziesz w zakładce 'Projekty realizowane', również o projekcie BRACKET: https://danmar-computers.com.pl/projekty-realizowane/eu/bracket/


Ten projekt został zrealizowany przy wsparciu finansowym Komisji Europejskiej. Projekt lub publikacja odzwierciedlają jedynie stanowisko ich autora i Komisja Europejska nie ponosi odpowiedzialności za umieszczoną w nich zawartość merytoryczną.