Informujemy, że projekt ROBOSTEM – A Trainers Toolkit To Foster STEM Skills Using Microcontroller Applications, został przedłużony o rok. Jest to podyktowane utrudnieniami związanymi z pandemią i tym, że konsorcjum chce zrealizować jak najlepiej swoją pracę.
Wciąż jednak zachęcamy do śledzenia naszego projektu:
Strona internetowa: https://robostem.netlify.app/home
FB: https://www.facebook.com/Robostem.eu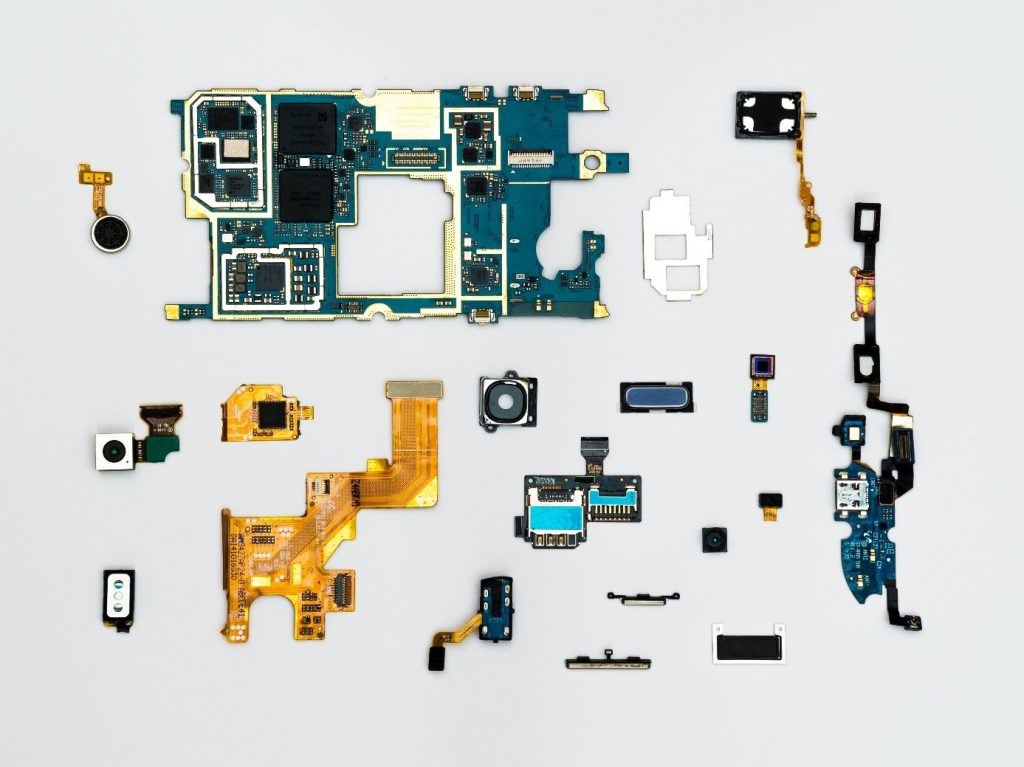 Ten projekt został zrealizowany przy wsparciu finansowym Komisji Europejskiej. Projekt lub publikacja odzwierciedlają jedynie stanowisko ich autora i Komisja Europejska nie ponosi odpowiedzialności za umieszczoną w nich zawartość merytoryczną.