Po sześciu miesiącach pracy, konsorcjum projektu Green Skills, finansowanego przez Unię Europejską i koordynowanego przez Pacto Territorial para el Empleo de la Ribera (PATER), może przedstawić pierwsze rezultaty. Nawiązują one do etapu badań i składają się z: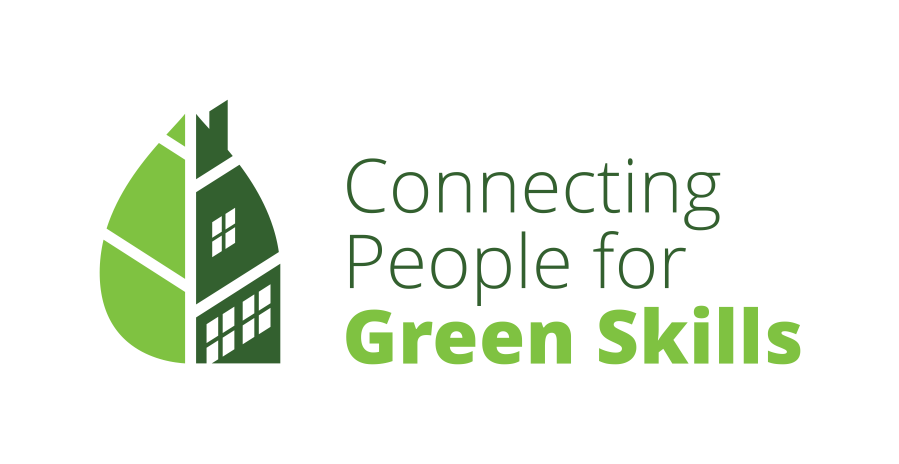 Zaktualizowanej diagnozy sytuacji w unijnym sektorze budowlanym, ze szczególnym uwzględnieniem jej pracowników;
Raportu na temat najlepszych praktyk i ciekawych doświadczeń, które zostały wdrożone w ekologicznym budownictwie w krajach UE;
Katalogu nowych możliwości zatrudnienia w formie "zielonych miejsc pracy", raz oceniona sytuacja na rynku, może być w stanie ustanowić nową niszę dla pracowników z perspektywami na przyszłość.
Czytaj wiecej na: Green Skills – Czym się teraz zajmujemy?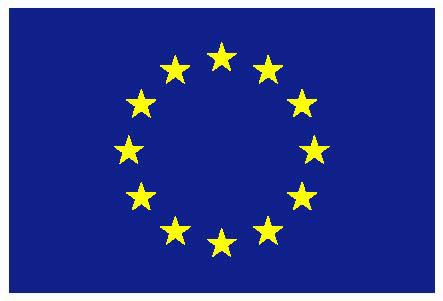 Niniejszy projekt został sfinansowany przy wsparciu Komisji Europejskiej. Dokument ten wyraża opinie jedynie jego autora, Komisja nie ponosi odpowiedzialności z tytułu jakiegokolwiek wykorzystania zawartych w nim informacji.
This project is supported by the European Union Programme for Employment and Social Solidarity – PROGRESS (2007-2013). This programme is implemented by the European Commission. It was established to financially support the implementation of the objectives of the European Union in the employment, social affairs and equal opportunities area, and thereby contribute to the achievement of the Europe 2020 Strategy goals in these fields. The seven-year Programme targets all stakeholders who can help shape the development of appropriate and effective employment and social legislation and policies, across the EU-28, EFTA-EEA and EU candidate and pre-candidate countries. The information contained in this publication does not necessarily reflect the position or opinion of the European Commission.