Partners in the BICAS project visited Vienna in May 2017 to continue cooperation in the framework of international project.
Aim of the meeting was to further develop and finalize the e-learning course concept based on the yet elaborated framework and to compile specific contents. The e-learning tool and the mobile application functions were presented and defined.
Within the project, partners are using the project management system – Admin Project, developed by Danmar Computers. During the next few months of the project implementation a lot of tasks will be carried out according to the application. Host of the meeting was Johanniter from Austria. The meeting ended with a gala dinner in the famous Prater.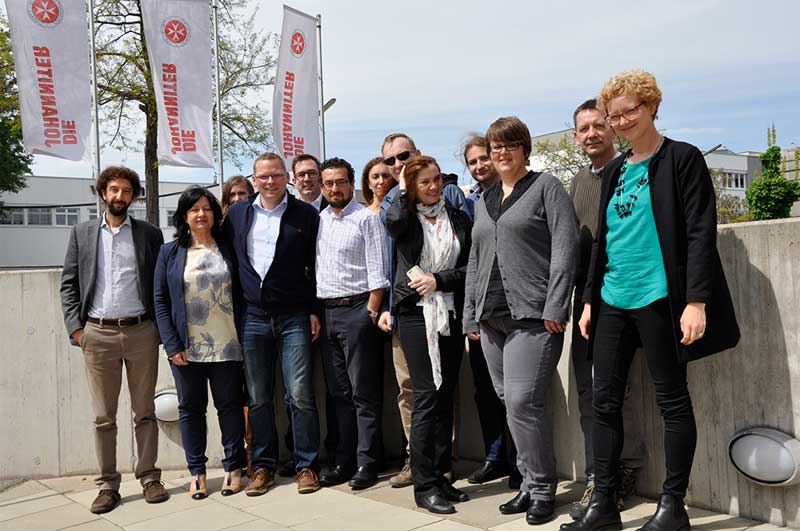 This project has been funded with support from the European Commission. This publication reflects the views only of the author, and the Commission cannot be held responsible for any use which may be made of the information contained therein.