The partners of the #DigiCults project are constantly working on the implementation of the results:
DigiCults Quick Check
SELFIE quick check for companies and individuals: Based on a common framework on digital competencies, this online assessment tool aims at assessing knowledge, skills and competencies of individuals as well as assessing the digital readiness of companies. Based on the results of the quick check, users will receive personalized recommendations on how to proceed on their individual learning pathways by participating at the DigiCulTS Open Online Course and using the Open Education Resources of the DigiCulTS Virtual Library.
The final version of the test is now available in English! Currently, partners are working on translations of all questions which were implemented to this tool. At the end of March, Quick Check will be available in all partner languages!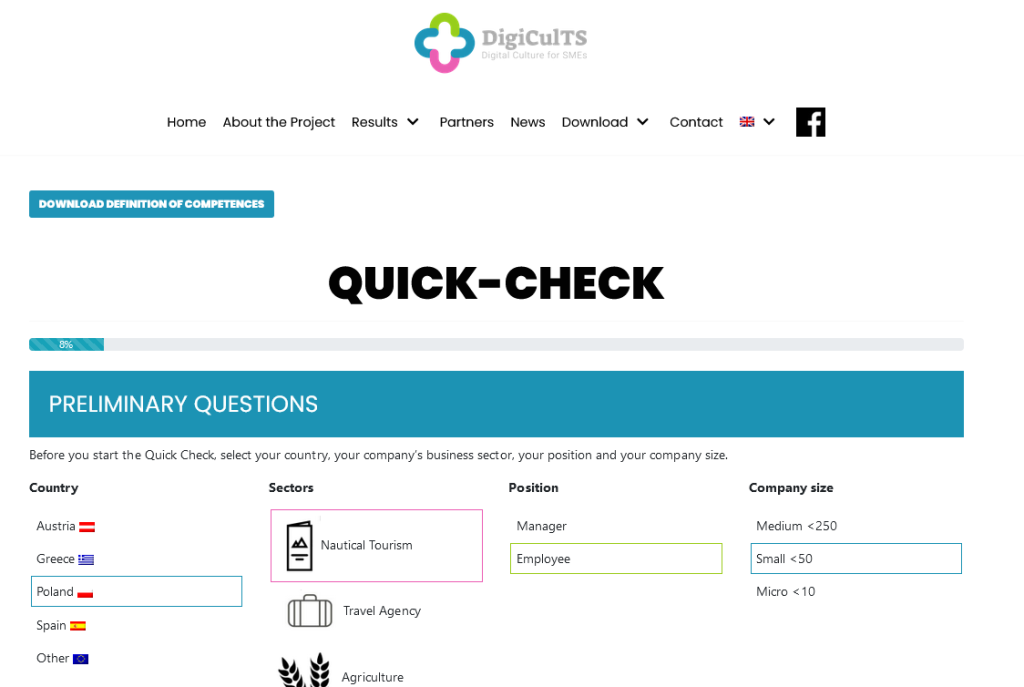 Image 1. Quick Check is available on our website: https://digicults.eu/digicults-diagnosis/
Online course
The aim of the DigiCulTS open online course is to support the SME's awareness about social, cultural and political consequences of digital transformation. The course is based on an autonomous and open learning approach and will include the development of OER (Open Education Resources), which will be part of the DigiCulTS Virtual Library.
Currently 2 main modules have been created:
– Promoting Digital Transformation
– Online Credibility & Trust
A third module entitled 'Promoting Your Social Business on Social Media' is in progress and will be ready soon!
In addition, special modules are also being developed which are dedicated to special areas of the industry.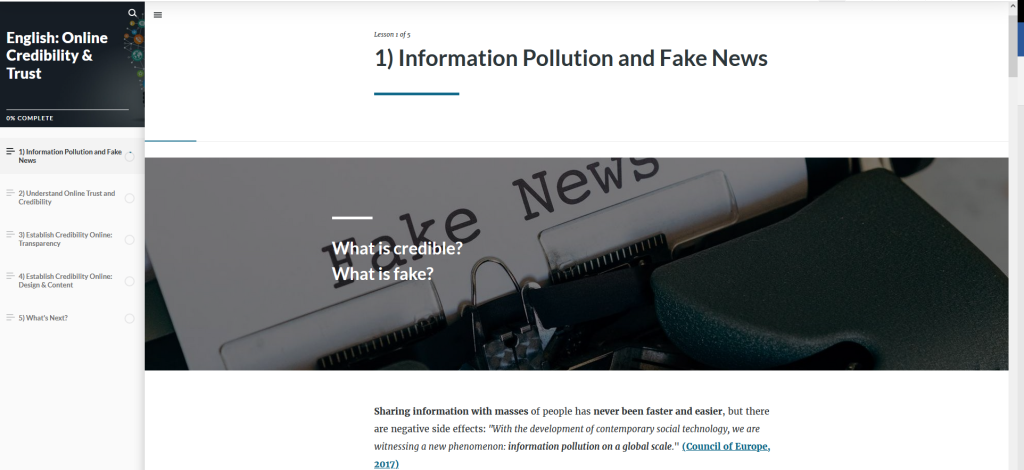 Picture 2: Digicults Online Course
DigiCulTS Virtual Library
The virtual library includes OER material for open and autonomous learning. Through an internal search engine and tagging system, users will be able to search for learning materials supporting the development of their digital skills and competences..
The partners have already collected all the data that will be uploaded to the library. The first version of this tool will be ready at the end of February!
ePortoflio
On DigiCulTs website you will find ePortfolio and progress log. Thanks to it you can follow the progress of the project and see how it all started!
Link to the ePortfolio: https://digicults.eu/de/news/
Stay tuned and follow our Hashtag #digicults on Facebook, Linkedin, Twitter and Instagram. The project partners will keep you posted on their national developments and progress, in national languages and/or in English.
Make sure to follow our Facebook-Page @digicultsforSME!
Partners:
Coordinator – SMC STUDIEN UND MANAGEMENT CENTER GGMBH – Saalfelden, Austria
SEA TEACH S.L., Cala D'or, Spain
Danmar Computers – Rzeszów, Poland
UNIVERSITAT FUR WEITERBILDUNG KREMS, Krems, Austria
MILITOS SYMVOULEUTIKI A.E., Athens, Greece


This project has been funded with support from the European Commission. This publication reflects the views only of the author, and the Commission cannot be held responsible for any use which may be made of the information contained therein.