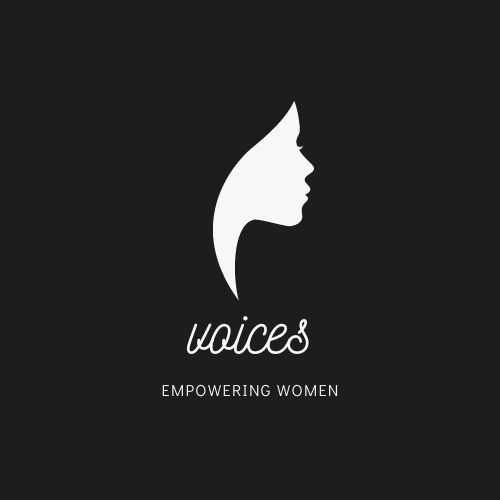 VOICES
Project number: 2021-1-ES01-KA220-ADU-000026316
Implementation period: 01.01.2022 – 31.12.2023
Typ działania: Partnerstwa współpracy w edukacji dorosłych
Assistance program: Erasmus+
Project description
VOICES is a project that aims to help bridging the gender divide and foster women's participation in society, by providing women and professionals working with them with a set of gender-responsive educational resources, specifically designed to promote gender equality and equal participation in society.
PROJECT OBJECTIVES:
to raise awareness on gender roles and inequalities, as a means to identify and implement strategies that encourage equal participation and bridge the gender divide
to improve professionals' competences in promoting gender equality and women's empowerment
to challenge gender-based stereotypes related to women's participation in the public and private spheres of their lives
to boost women's willingness and capacity to boost women's willingness, capacity and sense of agency within their diverse living contexts
to promote effective lifelong learning and continuing professional development opportunities for women and the professionals who work with them (in adult education, public services, or civil society organizations) targeting gender equality and women's empowerment
to create networking opportunities for professionals that enable continuous knowledge exchange within a community of practice focused on fostering women's participation and empowerment
Expected results
VOICES competences roadmap and resources for Local Learning Networks
VOICES thematic MOOCs
VOICES digital learning hub
Addressing the topics of:
a) Ending gender-based violence;
b) Sexual and reproductive health and rights;
c) Economic and social rights and empowerment;
d) Equal participation and leadership;
e) Women, peace and security;
f) Green and digital transformations.
Project online presence: https://www.facebook.com/Voices-Empowering-women-for-equal-participation-and-driving-change-112891541437890
Partners
Coordinator – (Spain) SSF: www.ssf.org.es
(Portugal) Mindshift Talent Advisory: www.mindshift.pt
(Turkey) Governorship of Istanbul: www.istanbulab.gov.tr
(Ireland) Spectrum Research Centre: https://spectrumresearchcentre.com/
(Austria) BEST Training Institute: www.best.at
(Greece) IEKEP -Institute of Training & Vocational Guidance: www.iekep.gr
(Netherlands) Storybag: http://www.storybag.nl
(Poland) Danmar Computers – it's this website 😊


This project has been funded with support from the European Commission. This publication reflects the views only of the author, and the Commission cannot be held responsible for any use which may be made of the information contained therein.