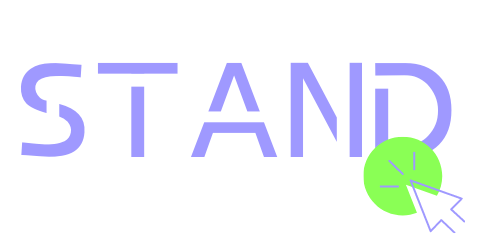 STAND – SupporTing continued Access to educatioN enhancing schools' Digital readiness
Project number: 2021-1-IT02-KA220-SCH-000031576
Implementation period: 01.01.2022 – 01.11.2023
Assistance program: Erasmus+
Project description
STAND aims at equipping teachers and school staff, as well as students and their families, with competences, tools and tailored support, supporting the digital transition of EU school systems and making them ready to face long-term challenges triggered by the pandemic.
Target groups:
Teachers
Students aged 6-12
Families
Project results:
R1: MOOC on ICT and digital literacy for teachers and school staff
R2: Methodological guide: strategies and principles for effective digital education in primary and lower secondary schools
R3: Data protection and safety in distance learning Handbook
R4: STAND alliance platform
Partners:
CENTRO PER LO SVILUPPO CREATIVO DANILO DOLCI, Palermo, Sicilia (coordinator)
DANMAR COMPUTERS SP ZOO, Rzeszów, Poland
STIMMULI FOR SOCIAL CHANGE, Thessaloniki, Greece
BLUE ROOM INNOVATION SL, Barcelona, Spain
I.C. Cassarà-Guida, Partinico, Italy
Szkola Podstawowa im. sw. Jana Kantego w Bedziemyslu, Bedziemysl, Poland
ARISTOTELIO COLLEGE, Thessaloniki, Greece
Escola la Bòbila, Les Preses, Spain


This project has been funded with support from the European Commission. This publication reflects the views only of the author, and the Commission cannot be held responsible for any use which may be made of the information contained therein.