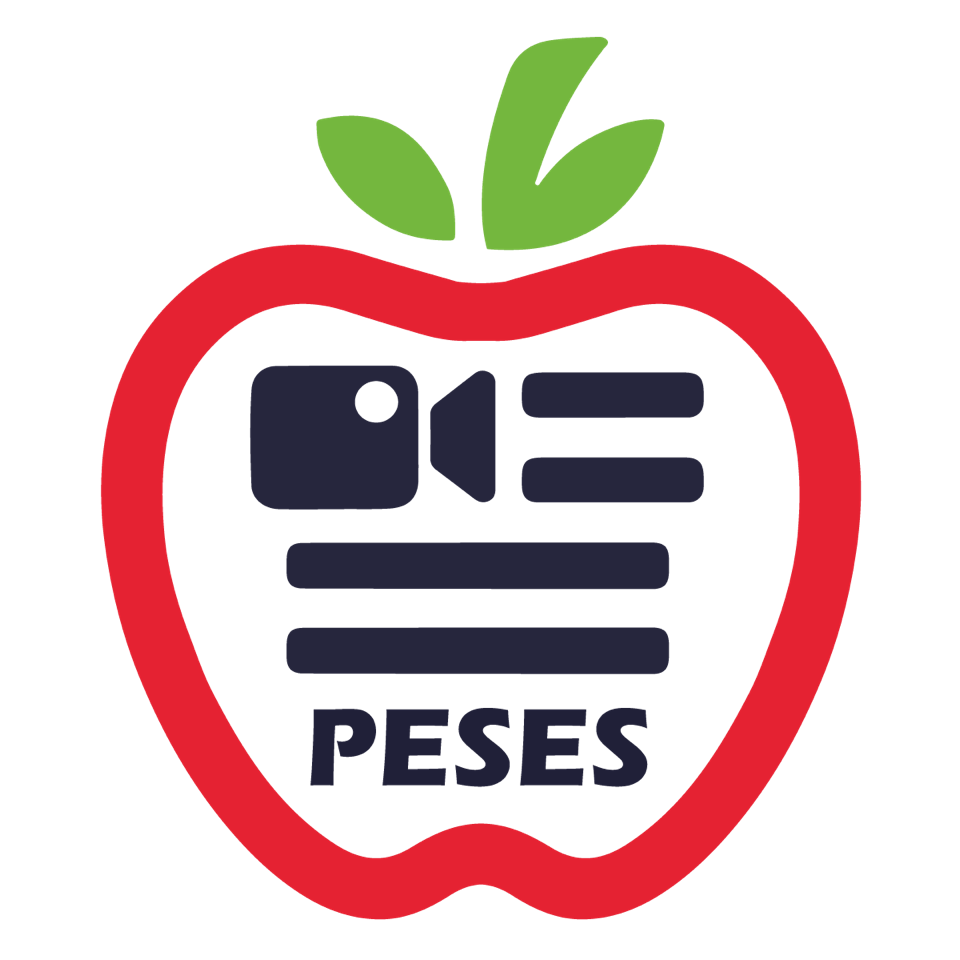 PESEs – Digital Stories to Promote Environmental Sustainability Education in Schools
Project number: 2021-1-ES01-KA220-SCH-000027755
Implementation period: 01.11.2021 – 31.10.2023
Assistance program: Erasmus+
Project description
PESEs intends to increase awareness about environmental sustainability in students starting from early stages in education. We plan to do it in an organic and personal way: focusing on the main current global environmental issues, while using students' personal digital stories. Thus, we will use real student experiences and activities demonstrating the role of experiential learning in education. During this project, students and teachers from schools in 5 different countries, (Spain, Poland, Turkey, Italy and Ireland) will be encouraged to take active action outside the classroom.
Target groups:
Current and future students and educators across the EU.
Project results
E-book & online platform – This outcome aims at building and sharing knowledge and gaining practice on how to integrate these SDGs into the present school curricula.
Sustainability stories: Training Curriculum for school educators on sustainability development – This project result involves the creation of a flexible and adaptable curriculum to different countries and contexts, which outlines what constitutes principled practice in the teaching of a broad range of sustainability development topics in the context of schools.
Practice toolkit – A set of innovative and customisable resources and tools, which will enable practitioners at different countries, contexts, and levels of qualifications to develop their own teaching materials for the effective realisation of the project's objectives. The toolkit will be available online and will give the possibility to be downloaded and printed only when necessary.
Partners:
Servicio Español para la Internacionalización de la Educación (SEPIE) – Spain
European Learning Centre – Spain
LIMERICK INSTITUTE OF TECHNOLOGY – Ireland
Archivio della Memoria – Italy
DANMAR COMPUTERS SP ZOO – Polska
SBTC DANISMANLIK – Turkey


This project has been funded with support from the European Commission. This publication reflects the views only of the author, and the Commission cannot be held responsible for any use which may be made of the information contained therein.