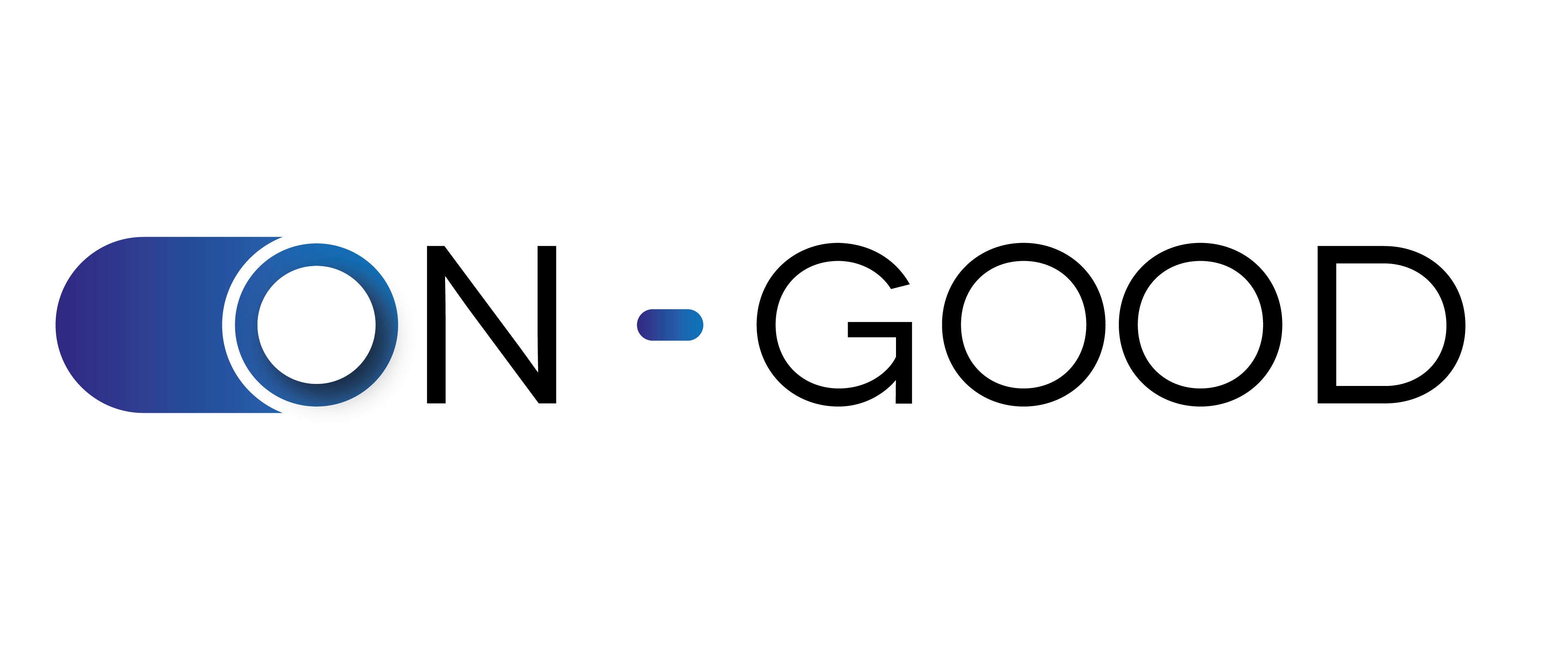 On-good – On-line transborder activity readiness of small and medium goods producers
Project number: 2021-1-PL01-KA220-VET000025108
Implementation period: 01.11.2021 – 01.11.2023
Project description
The project focus is on two target groups:
employees of chambers of commerce, regional development agencies, VET clusters, local authorities and centres for entrepreneurship development, VET teachers, trainers and mentors;
owners and managers of small and medium enterprises involved in the production of goods and employees of sales and export departments in these enterprises.
By implementing the project and its results the project partners endeavour to provide assistance to the forementioned target groups facing challenges which occurred during the worldwide pandemic of Covid-19.
The main goal to be achieved is transforming small and medium goods producers in Europe so that they become effective and online transborder organisations.
Moreover it is important for the Chambers and similar VET institutions to provide digital education and support and implement digital pedagogical competences. With the COVID-19 situation continuing and the new Erasmus+ program 2021-2027 with increased possibilities to cooperation and mobilities on a European level in mind there is a need to develop ways of cooperation and learning using digital and virtual methods.
Project website: https://ongood.erasmus.site/
PARTNERS:
Coordinator: Krajowa Izba Gospodarcza – Warszawa, Poland
Hanse-Parlament – Hamburg, Germany
Danmar Computers – Rzeszów, Poland
Grantxpert Consulting Limited – Nicosia, Cyprus
CO&SO – Firenze, Italy
Municipio de Lousada – Lousada, Portugal
HCCI – Irakleio, Greece


This project has been funded with support from the European Commission. This publication reflects the views only of the author, and the Commission cannot be held responsible for any use which may be made of the information contained therein.