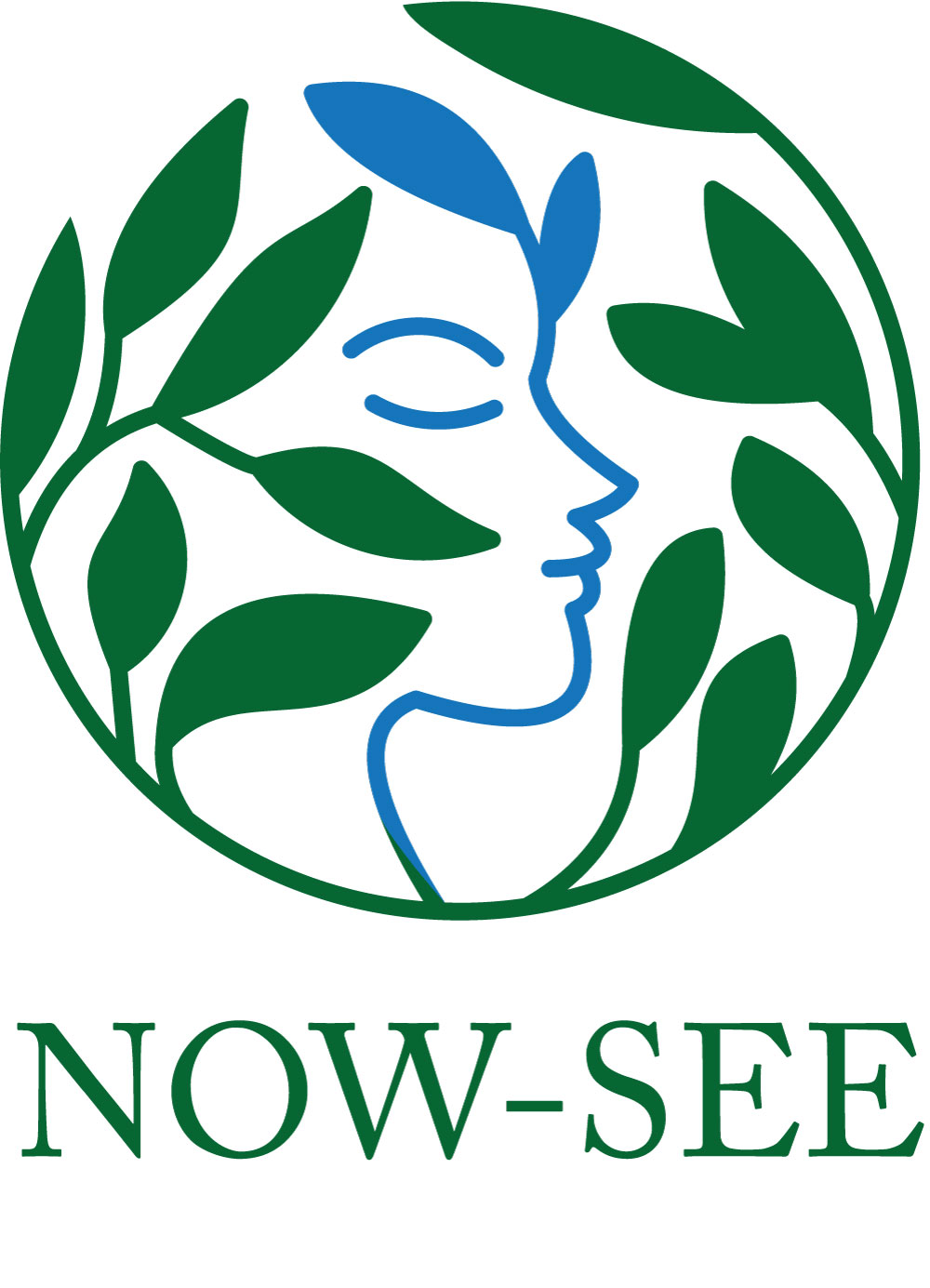 NOW-SEE – New Opportunities for Women through Sustainable Environmental Entrepreneurship
Project number: KA220-ADU-56469662
Implementation period: 01.11.2022 – 30.10.2024
Assistance program: Erasmus+
Project description
NOW-SEE's main motivation is to bring the European Green Deal to life by developing an aesthetic for the green transformation in entrepreneurship and empowering and training women on sustainable environmental (SE) entrepreneurship. NOW-SEE will therefore promote women entrepreneurs as role models, will enable women to develop leadership and sustainable, environmental and social entrepreneurial competencies in order to ensure women's success in their chosen careers.

Project aims include:
To raise awareness of women's good practices in sustainable environmental entrepreneurship and motivate them for green transition
To create innovative upskilling digital pathway to develop competences and skills of a sustainable environmental entrepreneur
To assess women's competences and skills needed to become sustainable environmental entrepreneurs
To improve adult educators' competences to facilitate a digital pathway for women to become successful sustainable environmental entrepreneurs
To share and promote results.
Target group
Women motivated to acquire new skills on sustainable environmental entrepreneurship
Adult educators motivated to improve their facilitating competences, to develop new competences in using blended learning methods
Project results
e-learning platform "Women in SE entrepreneurship" – consisting of awareness raising and motivation e-Workshop "Could a sustainable environmental entrepreneurship be my future? "
The e-Studio "Women in sustainable environmental entrepreneurship" – that will develop women's competences to become a successful sustainable environmental entrepreneur, assessment tools and learners guide
Pedagogical implementation e-Toolkit for adult educators-facilitators: Including 3 pedagogical methodologies to facilitate awareness raising and motivation workshop, e-studio and follow-up educational workshop "Sustainable environmental business – I can do it!"
Projeect website: https://now-see.erasmus.site/
Partners
ASOCIATIA INOVATRIUM –Timișoara, Romania (coordinator)
CSI CENTER FOR SOCIAL INNOVATION LTD – Nicosia, Cyprus
SOCIALINIU INOVACIJU FONDAS – Kaunas, Lithuania
DANMAR COMPUTERS SP ZOO – Rzeszów, Poland
MAGENTA CONSULTORIA PROJECTS SL – Gijón, Spain


This project has been funded with support from the European Commission. This publication reflects the views only of the author, and the Commission cannot be held responsible for any use which may be made of the information contained therein.