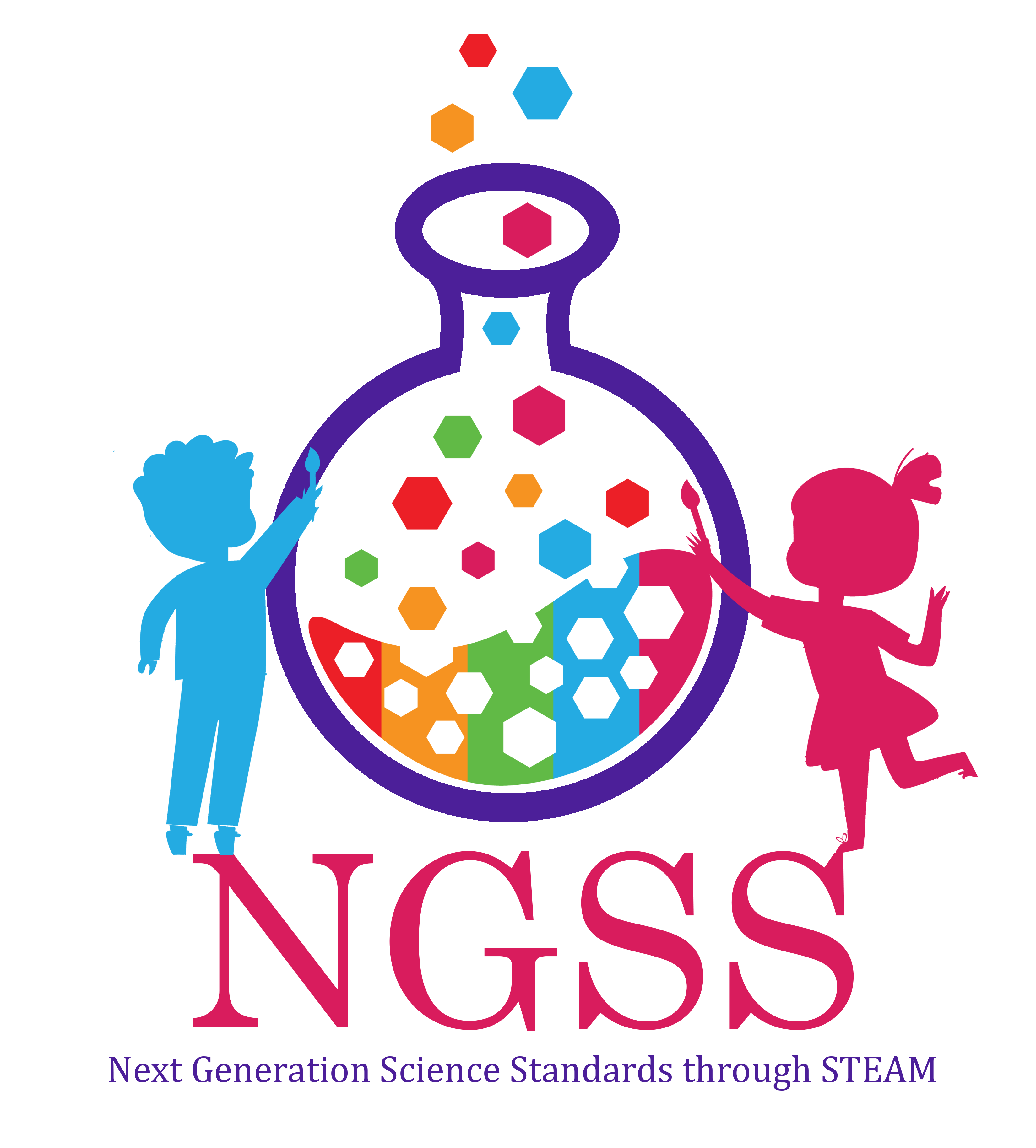 NGSS – Next Generation Science Standards through STEAM
Project number: 2020-1-TR01-KA201-094463
Implementation period: 31.12.2020 – 30.12.2023
Project description
NGSS project aims to promote STEM+Arts in early childhood education. STEM+Arts is an educational approach that incorporates the arts/other disciplines into the more-familiar STEM (Science, Technology, Engineering and Mathematics) model with the goal of being more engaging, creative & naturally successful for all members of any educational system. The main focus will be on four skills: communication, critical thinking, collaboration and creativity.
The secondary goals of the project will include:
Promote a gender unbiased approach to STEM education;
Increase the environmental awareness and sensitivity of young learners;
Increase children's basic skills in STEM+Arts and the competence development of teachers to effectively teach interdisciplinary art and science concepts
The project addresses the following sectors:
Gender equality / equal opportunities
Key Competences (incl. mathematics and literacy) – basic skills
New innovative curricula/educational methods/development of training courses
The following results will be created and implemented by the end of the project:
Concept Paper for Early Childhood Education related to STEM+Arts
Autodidactic Resources
Digital Toolkit for Teacher Training Course and STEM+Art Kit for pupils
Online Guidebook for students & teachers how to think and create STEM+Arts education projects
Quality Assurance Plan
policy Recommendation paper & Impact Report
Target group:
Early Childhood Education Teachers
School Education Decision Makers & communities
Project website: https://ngss.erasmus.site/
Partners
TC MILLI EGITIM BAKANLIGI USKUDAR ILCE MILLI EGITIM MUDURLUGU (Turkey-Coordinator)
CENTAR ZA TVORCHESKO OBUCHENIE  (Bulgaria)
PANEVEZIO RAJONO SVIETIMO CENTRAS (Lithuania)
DANMAR COMPUTERS SP ZOO (Poland)
PANEPISTIMIO KRITIS (Greece)
UNIVERSITATEA VALAHIA TARGOVISTE (Romania)
BAHCESEHIR OKULLARI ANONIM SIRKETI-1 (Turkey)


This project has been funded with support from the European Commission. This publication reflects the views only of the author, and the Commission cannot be held responsible for any use which may be made of the information contained therein.