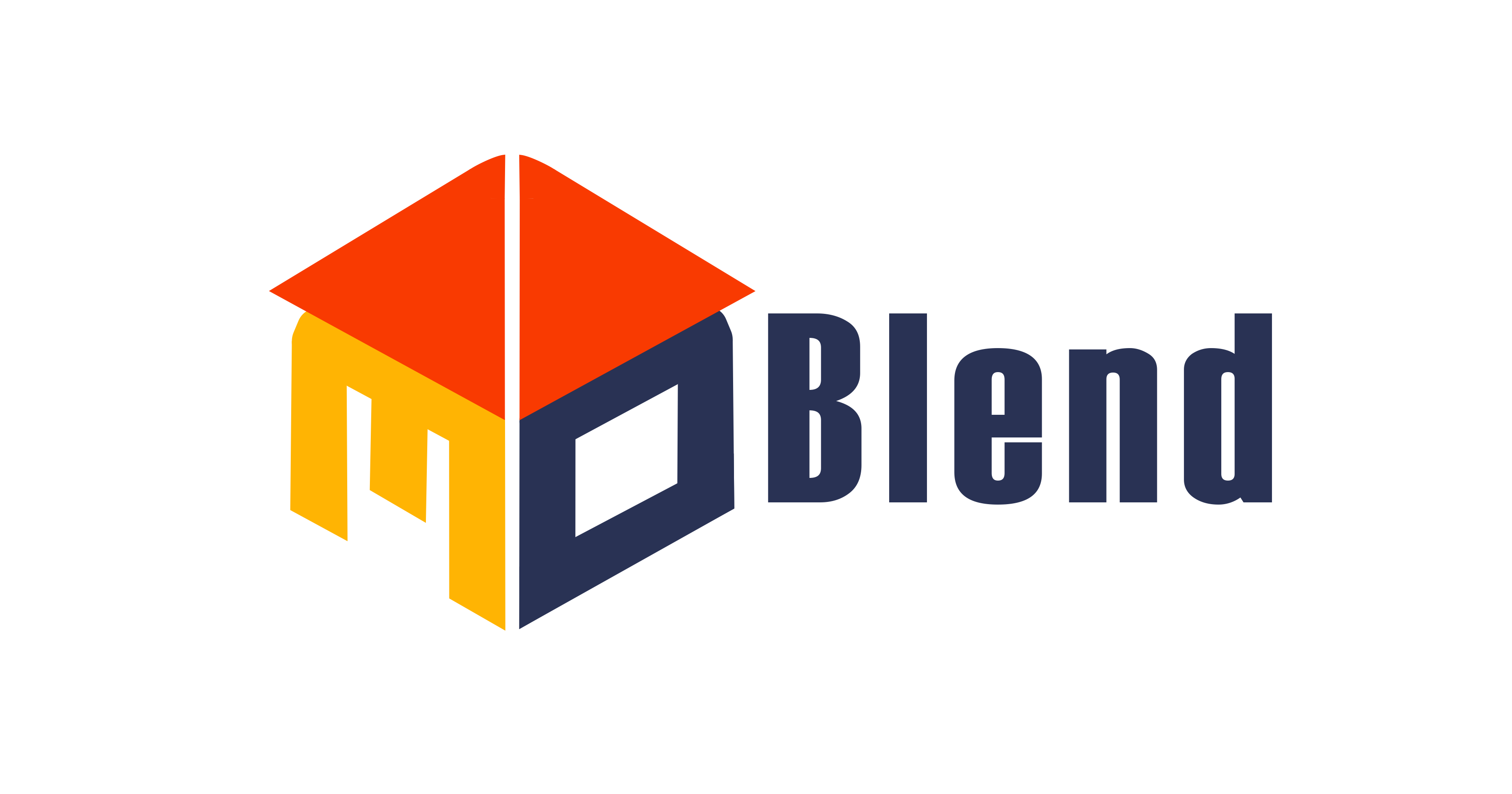 MoBlend – Educational Resource to enhance Virtual & Blended Work-Based
Project number: 2020-1-IT01-KA226-VET-009074
Implementation period: 2021-03-01 – 2023-02-28
Assistance program: Erasmus+
Project description
All forms of education and training, including VET, have been disrupted, with WBL and apprenticeships being the most affected. The main objective of "MoBlend – Educational Resource to enhance Virtual & Blended Work-Based Learning" is to improve the quality of Virtual and Blended WBL initiatives and to guarantee an equal and inclusive access and participation to ensure its inclusiveness, especially for students with fewer opportunites and special needs. The aim of MoBlend is also to develop a cross-border and cross sector synergy with the purpose of creating innovative uses of Virtual&Blended Work-Based Learning tailored to the needs of students with fewer opportunities and special needs, even afterwards the COVID era.
Target groups:
VET Students (na przykład studenci, trenerzy VET, przedsiębiorcy)
VET School Staff
Company Tutors
Project results
R1: MoBlend – Open Education Resource (OER) with learning Modules delivered through videos in English, and subtitled in 5 languages aimed at improving the digital competences needed to perform V&BWBL
R2: Assessment Tool+ – webtool includes 3 main working tools, which are those necessary to evaluate, validate and recognize internships, according to Dual Education best practices.
Partners:
Istituto per la Formazione, l'Occupazione e la Mobilità – Bologna, Italy(coordinator)
DANMAR COMPUTERS SP ZOO – Rzeszow, Poland
Tehnicka skola Sisak – Sisak, Croatia
EUROPROODOS EKPEDEUTIKOS OMILOS – Larissa, Greece
KOLEZ INTERNATIONAL – Dobrich, Bulgaria


This project has been funded with support from the European Commission. This publication reflects the views only of the author, and the Commission cannot be held responsible for any use which may be made of the information contained therein.