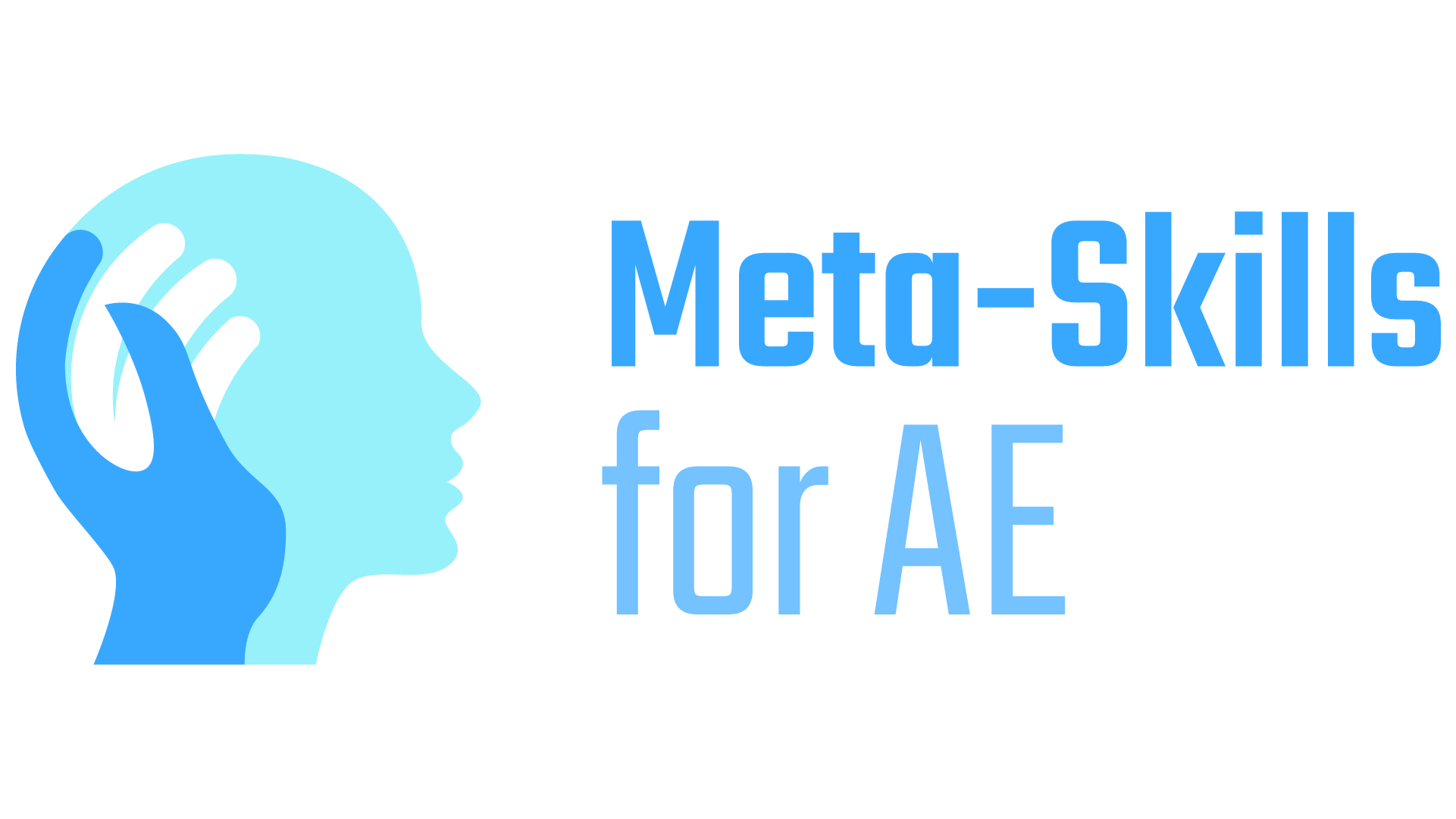 Empowering Culture trough Business: Introducing Business Academies for Culture and Creative Young Professionals in rural and remote areas
Project number: 2021-1-RO01-KA220-ADU-000028211
Implementation period: 01.01.2022 – 31.12.2023
Assistance program: Erasmus+
Project description
The project creates a clear and direct upskilling pathway for vulnerable and low-skilled adult learners, improves their accessibility to uncommon, yet very important skills and ultimately will support the increase in take-up of adult education through the ability of adults with a low level of skills, knowledge and competences to successfully complete adult education courses and qualifications. The project improves mentoring and guidance skills in educators as a service to ensure that adult learners have relevant learning capacity throughout life with their metacognitive skills. Ths project results provide resources, training and support to provide effective outreach, guidance and motivation strategies to adult learners.
Target groups:
low-skilled and NEET adult learners
adult educators
Project results:
R1: Metacognitive Best Practice Handbook- This best practice handbook will gather and analyse best practices in the use of metacognitive activities to support reflective and self-directed learning in adult education learning environments, specifically amongst low-skilled and NEET adult learners.
R2: Metacognitive Competence Framework- it will define the key components of competencies needed by adult learners to effectively integrate metacognition into their individual learning context, as well as to provide and validate an EU reference framework for developing and evaluating metacognitive competences
R3: Metacognitive Learner Interactive e-Course- it will provide a 30-hour course aimed at introducing, explaining and encouraging low-skilled/educated adult learners through a series of engaging, interactive modules which cover each competence of the metacognitive framework in detail.
R4: Metacognitive Supporter e-Course- 15-hour e-Course and supporting CPD resources will upskill, reskill and focus adult educators and trainers to have the skills and knowledge to be able to actively provide support and guidance to adult learners' self-directed and reflective learning activities relating to their metacognitive skills.
R5: Metacognition Change Management Toolkit– it will provide key resources to adult education organisations and their leaders to support their teachers and learners to make a sustainable transition to the integration of metacognition within their existing adult education learning environment.
Partners:
KUNIVERSITATEA STEFAN CEL MARE DIN SUCEAVA, Suceava, Romania
KENTRO EREUNAS KAI ANAPTYXIS IERAS MHTROPOLIS SYROU, Syros, Greece
DANMAR COMPUTERS SP ZOO, Rzeszów,  Poland
E&D KNOWLEDGE CONSULTING, LDA, Covilha, Portugal
CESIE, Trappeto, Italy
Asociatia de Dezvoltare Economico-Sociala, Curtea de Arges, Romania
Cuiablue OÜ, Tallinn, Estonia
Project website: TBA



This project has been funded with support from the European Commission. This publication reflects the views only of the author, and the Commission cannot be held responsible for any use which may be made of the information contained therein.