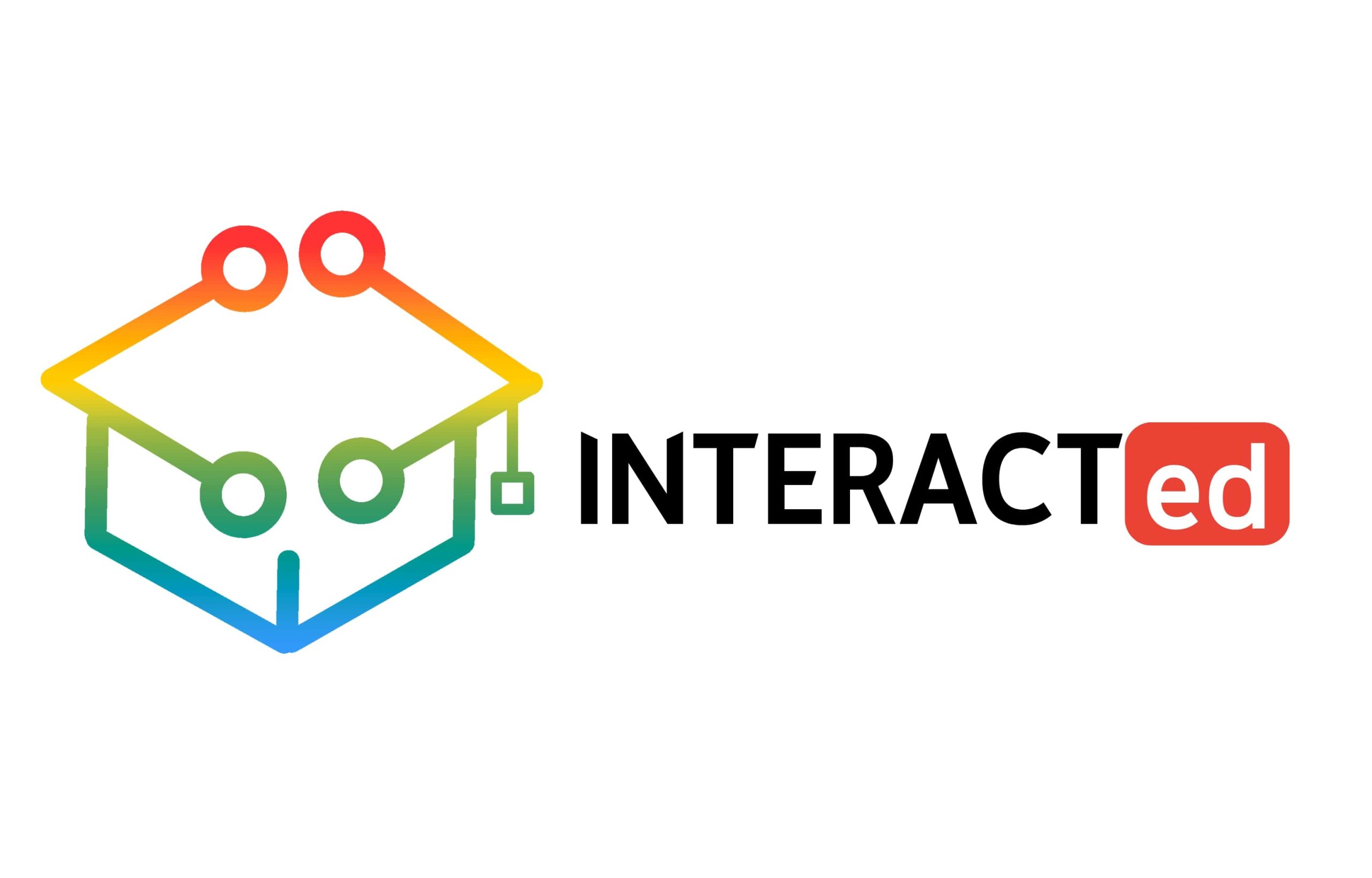 INTERACTed – INTERACTIVE DIGITAL NARRATIVES IN SCHOOL EDUCATION
Project number: 2021-1-BE02-KA220-SCH-000032473
Implementation period: 01.11.2021 – 01.05.2024
Assistance program: Erasmus+
Project description
Primary school teachers will be encouraged through this project to develop their students' socio-emotional intelligence and empathy through high quality inclusive digital education based on interactive digital narratives. Design-based research creates a unique transfer potential that is valuable in many cultural and socio-economic contexts in Europe. We will pay special attention in this project to students from disadvantaged backgrounds in order to best develop their potential. In order to ensure the sustainability of the project, it is hoped that after the end of the project the results will be generally available, and the developed results will still be attractive even after the exhaustion of the EU grant, and the partners will also increase the scale of the project in the future. DANMAR in this project will also manage the risk assessment and mitigation strategy and this task will include risk assessment analysis including SWOT analysis.
Target groups:
Primary school teachers, trainers, animators of early childhood education will use the project e-brochure, which will be translated into the languages of the main project partners. Ultimately, the educational products of the project will be freely available and are to be treated as OCR in Open Educational Resources.
Project results:
PR 1 – Career Management Toolkit – the potential impact of the project on participants and their organisations, in particular local schools, but also wider communities at regional, national and European level. The project's immediate action plan focuses on maximising communication with primary schools, the target audience.
PR 2 – INTERACTED Toolkit – the project, therefore, aims to introduce interactive digital narratives that aim to increase pupils' socio-emotional intelligence and empathy in order to work towards the elimination of social inclusion in primary school. The project, therefore, focuses not only on the final product – lesson plans – but also on the successive guidance of teachers and coordinators.
PR 3 – Prototype the Online Game – including training of teachers on how to use the methodological tools and digital outputs, outlining the guidelines and goals of the piloting phase, throughout the project lifetime in multiple Feedback Sessions to get a specific opinion.
PR 4 – Development of the Online Game – enhance primary school teachers' capacity in using Emotion-Driven Interactive Digital Narratives in their teaching and encourage practical use of interactive digital narratives in classroom settings.
Partners:
The Square Dot Team – Leuven, Belgium, (coordinator)
"SYNTHESIS" – CENTER FOR RESEARCH AND EDUCATION LIMITED – Lefkosia, Cypr
STIMMULI FOR SOCIAL CHANGE – Thessaloniki, Greece
CENTRO STUDI PLURIVERSUM SRL – Siena, Italy
SkillsUp Training & Research Services – Amsterdam, Holland
Blenders vzw – Turnhout, Belgium
7o DIMOTIKO SXOLEIO ALEXANDRIAS – Aleksandria, Greece
De Cirkel – Assen, Holland
DANMAR – Rzeszów, Poland


This project has been funded with support from the European Commission. This publication reflects the views only of the author, and the Commission cannot be held responsible for any use which may be made of the information contained therein.