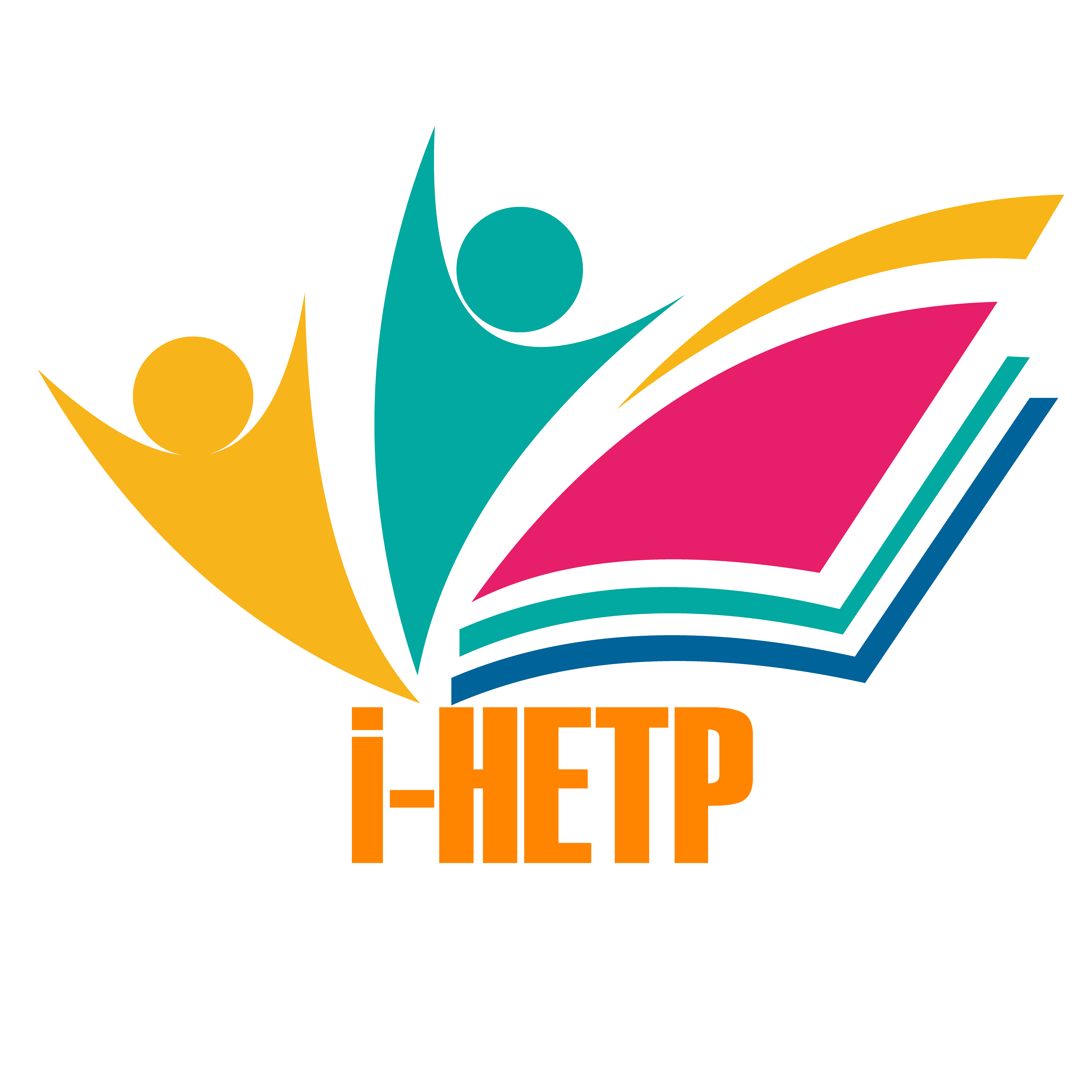 i-HETP – Inclusive Higher Education Training Program
Project number: 2022-1-PT01-KA220-HED-000086344
Implementation period: 01.12.2022 – 30.11.2024
Field: Cooperation partnerships in higher education
Project description
The i-HETP project aims to provide professors with training in inclusive pedagogy methodologies and digital accessibility best practices as a way of ensuring a more inclusive higher education system for students with disabilities.
The project aims to employ the best green practices while promoting this value in all training content. From no printing policies, efficient use of energetic resources and green traveling, all efforts will be made to create a minimal ecological footprint.
The project targets the long-term well-being of those directly impacted by the program and indirectly those targeted by their actions and in their social networks. Higher education professors trained in inclusive pedagogic methodologies will improve the learning experience of their students, export the inclusion practiced in higher education to the corporate world that will employ them and will hopefully influence their peers to attend the project or similar initiatives.
i-HETP project results
Assess Requirements and the E-Learning Platform
Program Curriculum
Program Pilot
i-HETP partners
UATLANTICA – Portugal (Project coordinator)
AdM – Italy
ASIE – Romania
PROEDUCA – Czech Republic
CESUR – Spain
MSKU – Turkey
DANMAR COMPUTERS – Poland
VISIT THE PROJECT WEBSITE:
FOLLOW THE PROJECT ON SOCIAL MEDIA:
https://www.facebook.com/iHETPEU


This project has been funded with support from the European Commission. This publication reflects the views only of the author, and the Commission cannot be held responsible for any use which may be made of the information contained therein.