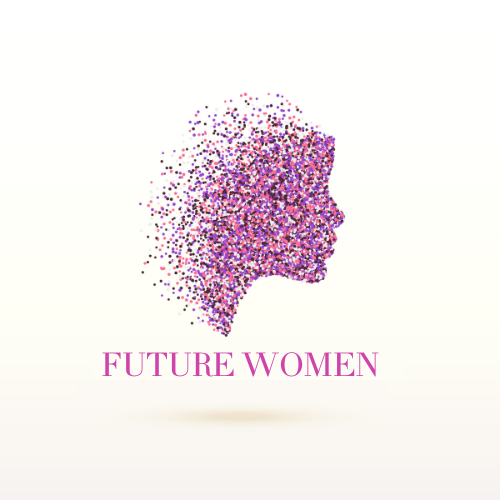 FUTURE WOMEN – Creating new opportunities for women in the digital and STEM economy
Project number: 2022 1 BG01 KA220 HED 000087080
Implementation period: 01/11/2022 – 31/10/2024
Assistance program: Erasmus+
Project description
For many years, women have been underrepresented in STEM (science, technology, engineering, and mathematics) jobs. Although digital economy offers opportunities for female empowerment and more equal participation in the labour market, there is still a significant gender divide when it comes to female working in STEM that require advance digital skills (She Figures 2021, EC).

The FUTURE WOMEN project will raise awareness for the challenges and opportunities of the digital economy and barriers constraining women's digital empowerment, to support female students to pursuit careers linked to digital economy jobs and self-employment, particularly in STEM fields of engineering and ICT. The project will also equip career counsellors to better support them.
Target group
female students of higher education institutions, including those facing cultural, social and/or geographical obstacles
career counsellors and
relevant stakeholders, including associated partners.
Work Packages
WP2 – FUTURE WOMEN e-profile & MOOC
WP3 – FUTURE WOMEN CDP programme for career counsellors
WP4 – FUTURE WOMEN learning lab and online forum
WP5 – Promotion, impact and sustainability
Project website: https://future-women.eu
Partners
CHIMIKOTECHNOLOGITCHEN I METALURGITCHEN UNIVERSITET – Bulgaria (coordinator)
Mindshift Talent Advisory lda – Portugal
FONDATSIYA NA BIZNESA ZA OBRAZOVANI – Bulgaria
Found.ation Maker's Place Private Company – Greece
BAHCESEHIR UNIVERSITESI FOUNDATION – Turkey
DANMAR COMPUTERS SP ZOO – Poland
OULUN AMMATTIKORKEA KOULU OY – Finland
VIVA FEMINA – Poland


This project has been funded with support from the European Commission. This publication reflects the views only of the author, and the Commission cannot be held responsible for any use which may be made of the information contained therein.