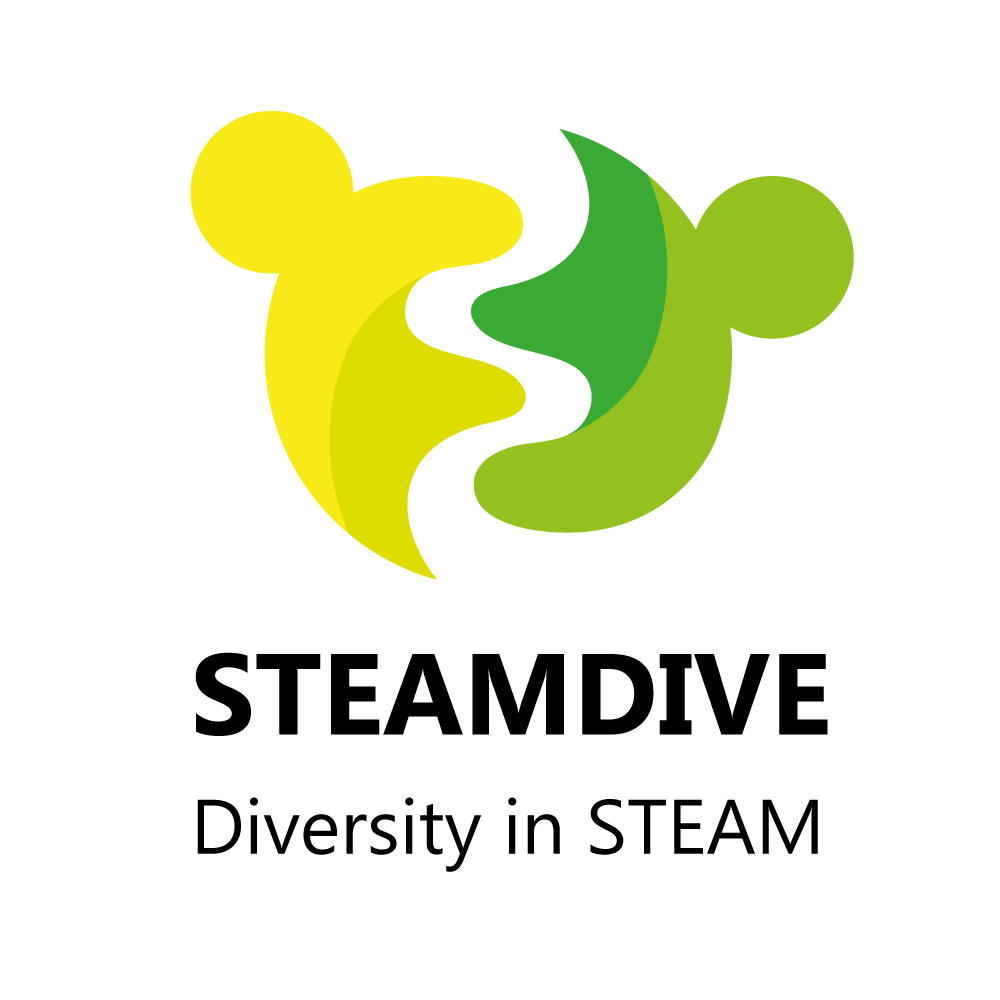 DIVERSITY IN STEAM (STEAMDIVE)
Project number: 2022-1-EL01-KA220-SCH-000086968
Implementation period: 30.12.2022 – 29.06.2025
Assistance program: Erasmus+
Project description
The STEAMDIVE project is mainly focused on Empowering Diversity (DIVERSITY in STEAM) with the use of the STEAM educational framework, a framework designed to promote Science, Technology, Engineering, Art and Mathematics as a means for creative and essential learning. Therefore, the priority of inclusion and diversity is not only relative to the project STEAMDIVE but it is also its core. Through the designed workshops –that promote the "learning by doing" method– and the project's objectives, students realize the value of diversity and work on projects that promote it. Furthermore, STEAMDIVE project is highly attached to promoting interest in excellence in science, technology, engineering and mathematics (STEM) and the STEAM approach since the STEAM framework and especially the A in STEAM, Arts, is the main tool the project implies in order to make schools students realize through practice how important is diversity and how everyone (including SEN or SEN(D) students, people of different race and/or religion) is unique, beautiful and should be accepted as that.

Target group
students
teachers
parents and the local community
Project results
R1: Steamed Curriculum – STEAMDIVE curriculum that will be used by School teachers and relevant stakeholders
R2: Films on diversity – films created by students that will promote diversity; focusing on gender diversity
R3: Maths to Cubism – In this application, the user will be able to draw geometric shapes by using simple and comprehensive computer function
R4: Mirror of Diversity – Through the 3D graphics visualization, the participants will be able to observe details of the 3D geometry and colours in every region of their face
Project website: https://steamdive.eu/
Partners
Institute of Computer Science, Foundation for Research and Technology – Hellas – Heraklion, Greece (coordinator)
The ErasmusLearn Center by Oloklirosi – Heraklion, Greece
11th General Lyceum of Heraklion – Heraklion, Greece
Tehnicka Skola – Zaječar, Serbia
Danmar Computers – Rzeszow, Poland
Mucur Saglik Education and Aid Foundation – Ankara, Turkey
Agrupamento de Escolas de Atouguia da Baleia – Atouguia da Baleia, Portugal


This project has been funded with support from the European Commission. This publication reflects the views only of the author, and the Commission cannot be held responsible for any use which may be made of the information contained therein.