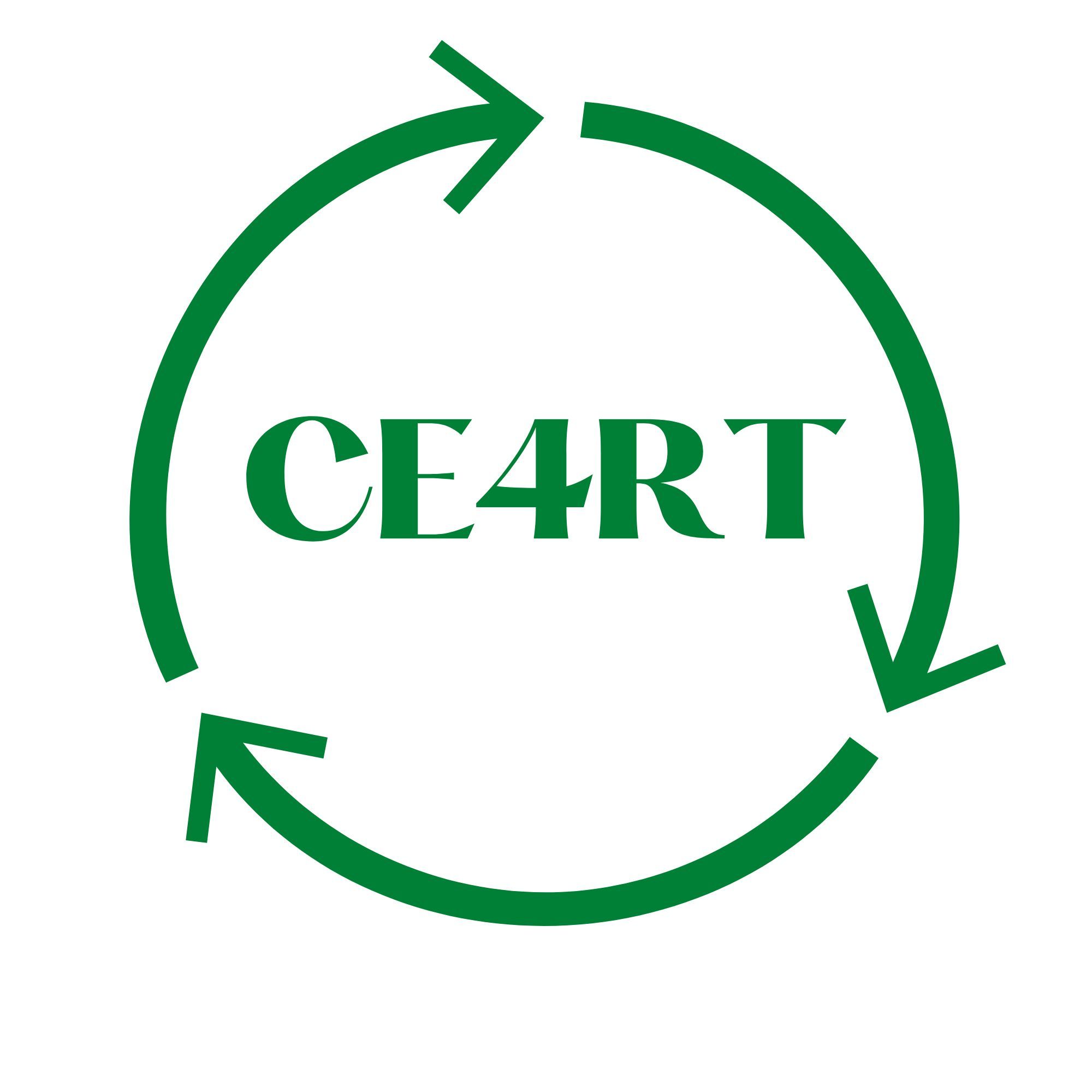 CE4RT – Circular Economy for Regenerative tourism
Project number: 101085456
Implementation period: 01.01.2023 – 31.12.2024
Assistance program: Erasmus+
Project description
The CE4RT project is a trans-national collaborative project supporting a network of tourism SMEs across five partner European hubs in the areas of Sustainable Practice, the Circular Economy and Regenerative Tourism. The focus of this project is to provide tourism SMEs with the tools to implement regenerative practices as a long-term strategy within their region and to contribute to the continued resilience, viability and competitiveness of the industry.
80 SMEs from across the network will be chosen to participate in this project and will be provided with a suite of knowledge and training based on their specific needs and readiness stage in the sustainable journey. The CE4RT project aligns and contributes to a number of SDGs and objectives of a range of EU and UN policy initiatives including the European Green Deal; EU Covid-19 Recovery Framework; EC Circular Economy Action Plan; UNWTO ALULA framework; UNWTO transition to a Green Travel and Tourism Economy
Target group
SMEs in rural locations across the partner countries
Local community
Local Businesses
Local authorities and other government organisations
Business support organization
Community development groups
European Higher Educational Institutions
Providers of sustainability training and certification
Tourists
Work Packages
WP1 – Capacity Building – Knowledge Base, Best Practices & Training Needs Analysis
WP2 – SME Recruitment and Engagement
WP3 – Building Innovation
WP4 – Impact&Sustainability – Monitor, Tracking & Reporting Sustainability Practices
WP5 – Communication and dissemination
WP6 – Project management
Project website: https://ce4rt.euproject.site/
SMEs are currently being recruited for the project, applications can be submitted until 12.10.2023.
Partners
Munster Technological University – Cork, Ireland (coordinator)
Stichting Business Development Friesland – Leeuwarden, Netherlands
Dingle Peninsula Tourism Alliance / Comhaontas Turasóireachta Chorca Dhuibhne – Dingle, Ireland
Islenski Feroaklasinn – Reykjavik, Iceland
Burren Talk Ltd – Ennistymon, Ireland
Ita-Savon Koulutuskuntayhtymea – Savonlinna, Finland
Danmar Computers – Rzeszów, Poland


This project has been funded with support from the European Commission. This publication reflects the views only of the author, and the Commission cannot be held responsible for any use which may be made of the information contained therein.