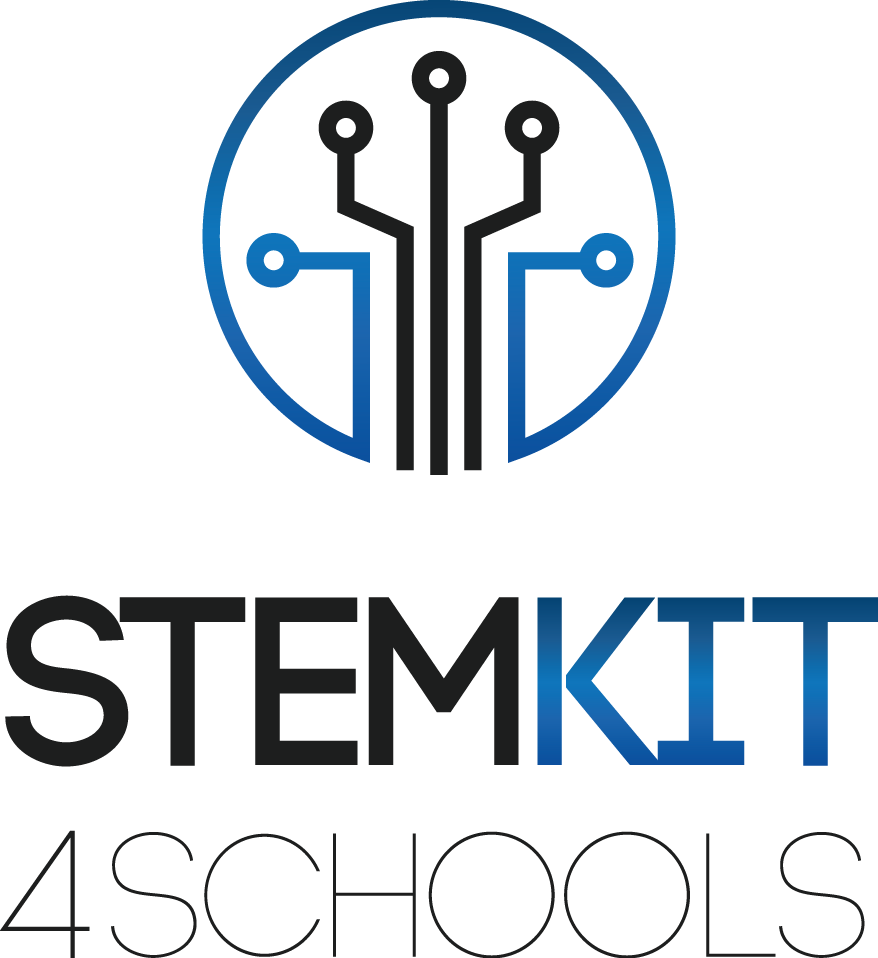 STEMKIT4Schools – Advancing programming, STEM and IoT understanding in the classroom through DIY computer kits
Project number: 2019-1-FR01-KA201-062281
Implementation period: 01-10-2019 – 30-09-2021
Project description
The aim of the STEMKIT4Schools project is to develop tools, which will help people working with children to get them involved in developing programming and STEM related skills in children.
The main goal will be achieved through the following activities:
Develop and verify a guide on building, configuring and using a DIY computer in the classroom.
Design and develop curriculum and lesson plans for use from a DIY STEMKIT computer.
Designing electronics kits that will be used to support the curriculum and which will be built by children.
Preparation of the online learning environment.
Testing and piloting results in real conditions with teachers and students.
Maintaining final results via virtual space.
Who will benefit from this project?
Specialists working with children aged 8–13, beneficiaries, schools, associations and organizations for children / parents, decision makers and educational stakeholders, commercial organizations producing educational games, universities – pedagogy / engineering departments, educational institutions, and STEM toy producers.
The following results will be created and implemented by the end of the project:
STEMKIT Design & Assembly Toolkit
STEMKIT Curriculum and lesson plans
Guide for STEMKIT teachers
Educational portal with integrated skill and achievement frameworks
STEMKIT virtual space
Project website: https://stemkit4schools.erasmus.site/
Partners
Coordinator – ECAM-EPMI – Cergy Pontoise, France
ASSERTED KNOWLEDGE OMORRYTHMOS ETAIREIA – Piraeus, Greece
Danmar Computers – Rzeszów, Poland
M.K. INNOVATIONS LTD – Nicosia, Cyprus
PROJETO SCHOLE LDA – Matosinhos, Portugal
COLEGIUL NATIONAL PEDAGOGIC "MIRCEA SCARLAT" – Alexandria, Romania


This project has been funded with support from the European Commission. This publication reflects the views only of the author, and the Commission cannot be held responsible for any use which may be made of the information contained therein.