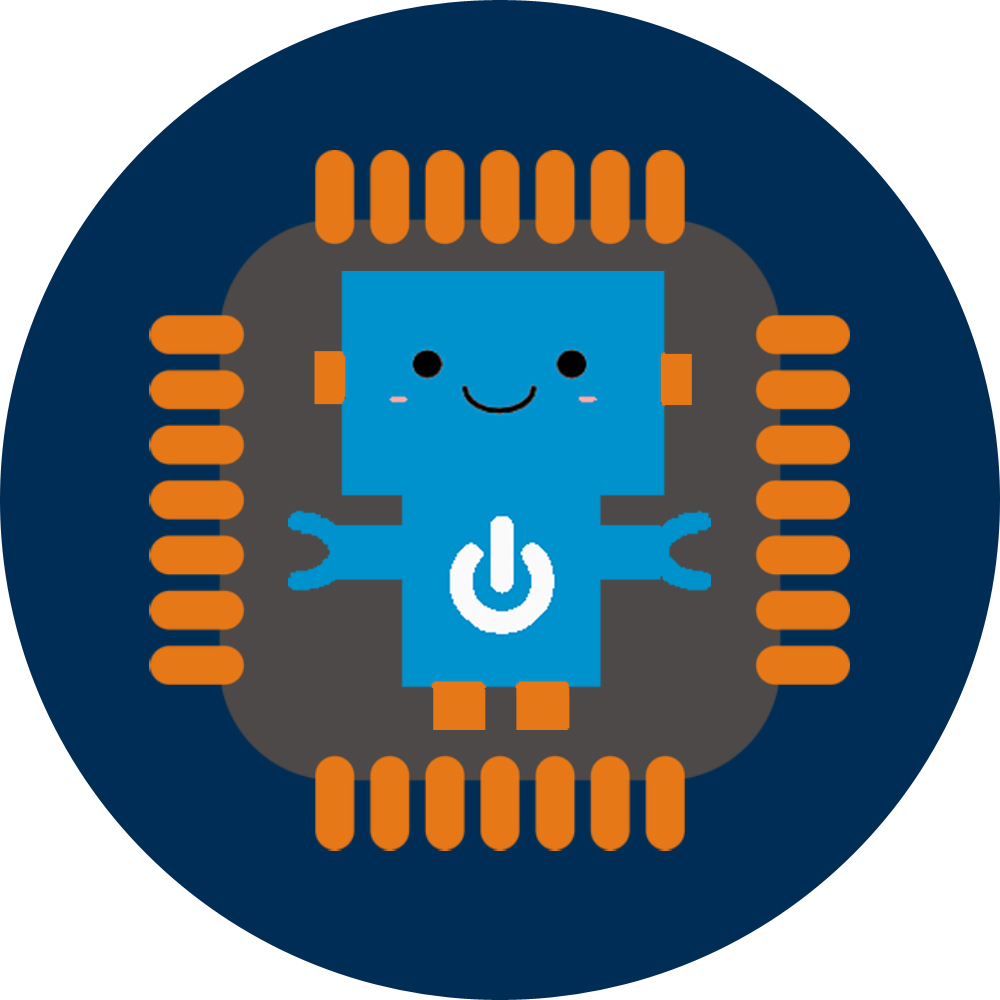 ROBOSTEM – A Trainers Toolkit To Foster STEM Skills Using Microcontroller Applications
Project number: 2019-1-RO01-KA202-063965
Implementation period: 10-11-2019 – 09-11-2021
Project description
Project goals:
Developing resources focused on the use of STEM skills,
Implementation of educational classes on STEM school subjects to familiarize students with new technology based on microcontrollers,
Creating an online platform that provides free access to educational STEM resources,
STEM skills development
Who will benefit from this project?
VET trainers, students, specialists, members of project teams of all partner organizations, STEM teachers from partner schools
The following results will be created and implemented by the end of the project:
Application based on microcontrollers,
Practical exercises for students on microcontrollers,
4 intellectual results (modules, collection of educational models, guide, e-learning platform),
Website in all partners' languages and project page on Facebook
Project website: https://robostem.netlify.app/home
Partners
Coordinator – LICEUL TEORETIC DE INFORMATICA "GRIGORE MOISIL" – Iasi, Romania
MACDAC ENGINEERING CONSULTANCY BUREAU LTD – MECB – Iklin, Malta
SC LUDOR ENGINEERING SRL – Valea Adanca (Miroslava), Romania
Danmar Computers – Rzeszów, Poland
UNIVERSIDADE PORTUCALENSE INFANTE D HENRIQUE-COOPERATIVA DE ENSINO SUPERIOR CRL – Porto, Portugal
STROJARSKA TEHNICKA SKOLA FAUSTA VRANCICA – Zagreb, Croatia
ARSAKEIO LYCEUM OF PATRA – Rio-Patra, Greece


This project has been funded with support from the European Commission. This publication reflects the views only of the author, and the Commission cannot be held responsible for any use which may be made of the information contained therein.