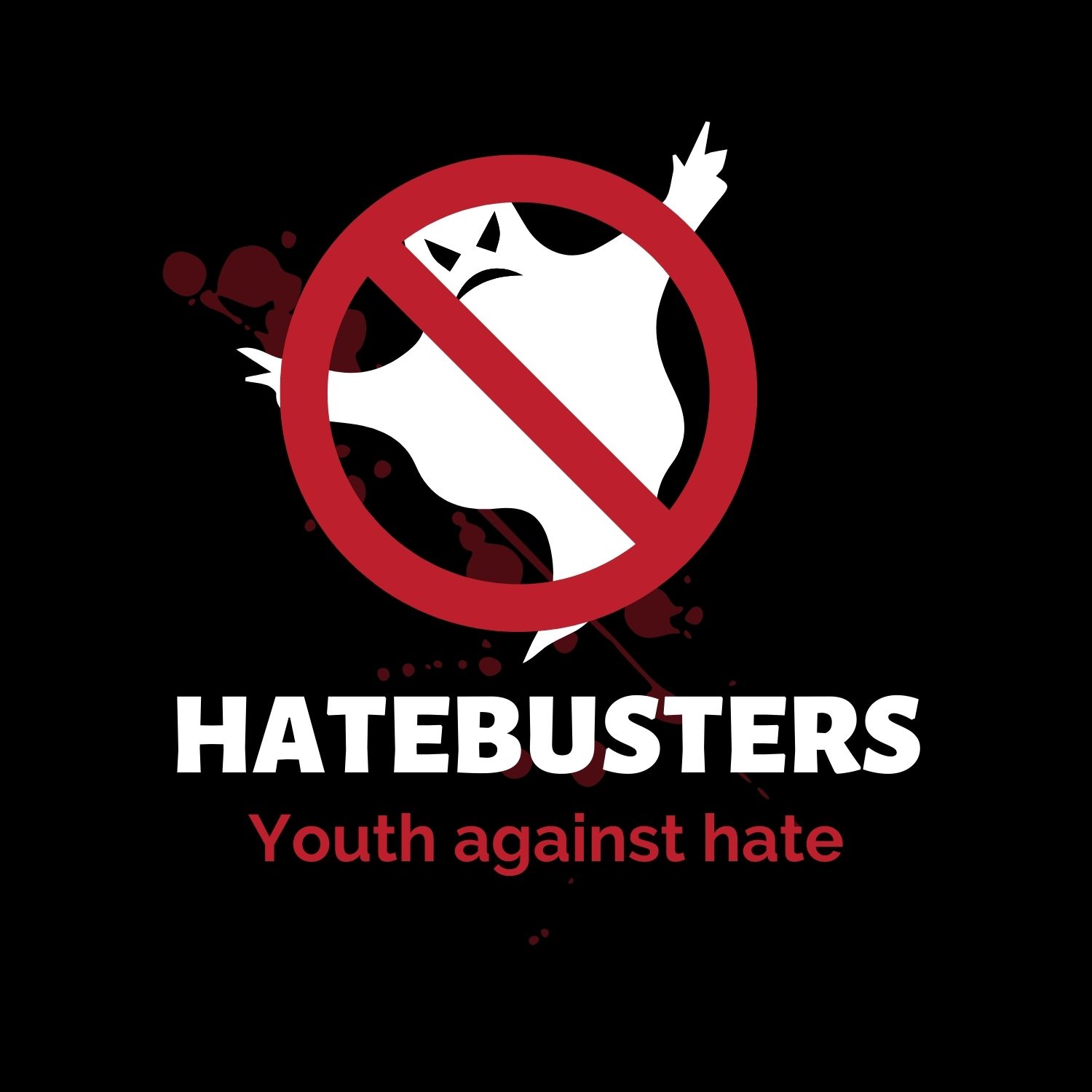 HateBusters – Youth Against Hate
Project number: 2019 – 3 – AT02 – KA205 – 002565
Implementation period: 31.05.2020 – 30.05.2022
Project description
HateBusters is a 24-month Erasmus+ EU project that includes 5 organizations from 5 european countries working on the prevention of hate speech and cyber bullying.
Project Aims:
Equip youth workers and young people with skills on recognizing and dealing with hate speech online and offline.
Empower them to work further for preventing the causes that lead to this dangerous phenomenon, by connecting more the offline– "real-life" behavior with the online behavior and the real life impact that online hate speech and cyberbullying have on individuals.
Project Outputs:
HATEBUSTERS TRAINING
HATEBUSTERS GUIDE: HOW TO COMBAT HATE SPEECH AND CYBERBULLYING
HATEBUSTERS AWARENESS TOOLKIT
HATEBUSTERS APP
Target group:
Multipliers, trainers, educators, teachers and NGO members
Young people, with special focus on young people at risk of marginalization and of migrant background
Website: https://hatebusters.erasmus.site/
Partners
Südwind from Austria (Coordinator)
Kainotomia from Greece
Danmar Computers from Poland
Crossing Borders from Denmark
Mine Vaganti NGO from Italy


This project has been funded with support from the European Commission. This publication reflects the views only of the author, and the Commission cannot be held responsible for any use which may be made of the information contained therein.