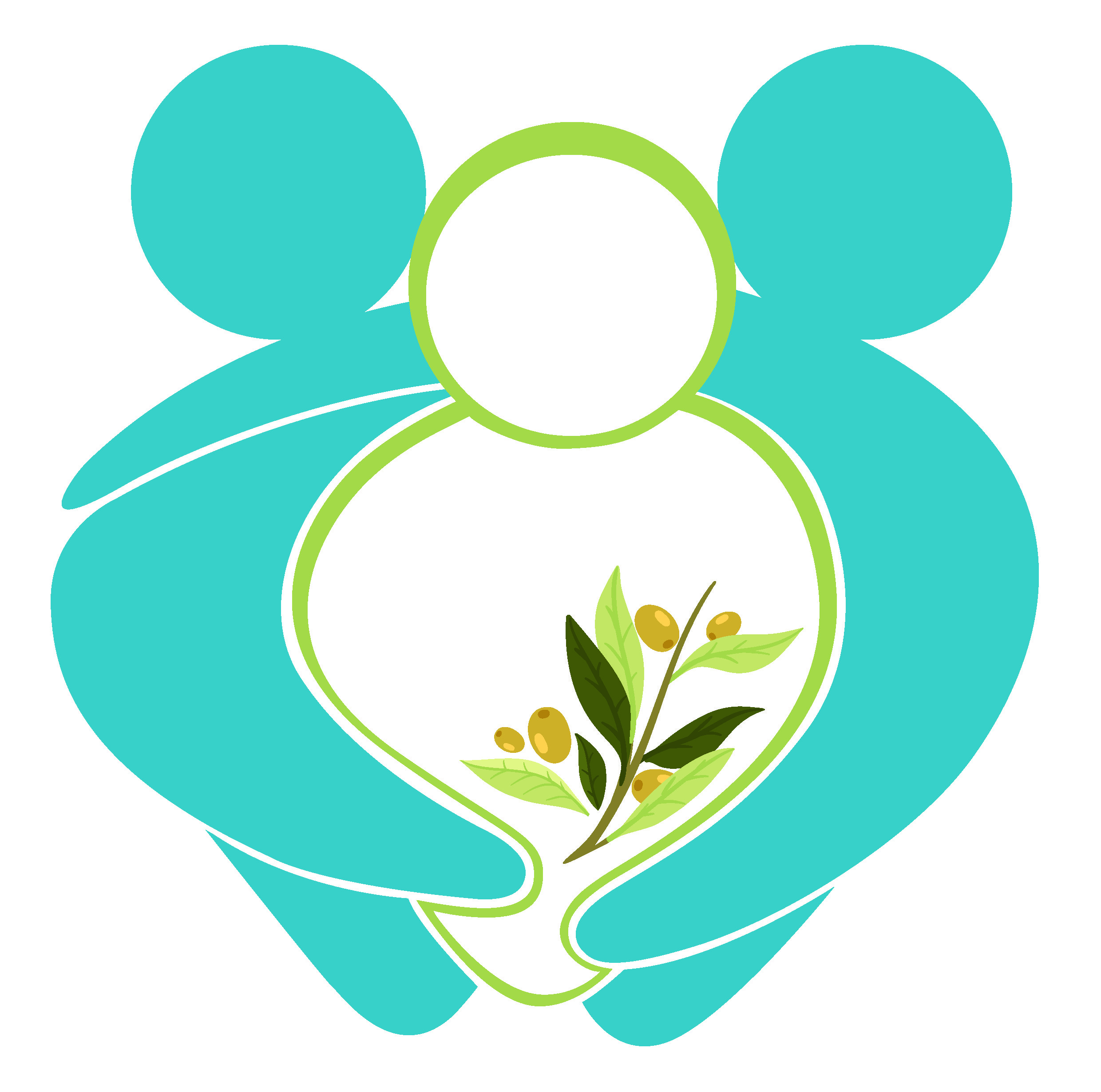 EDU4SENT – "Developing The Competences Of Educators To Promote Social Entrepreneurship Of Adults With Migrant Background"

Project number: 2019-1-TR01-KA204-074020
Implementation period: 31.12.2019 – 30.12.2021
Project description
Edu4Sent has been designed with strong cooperation of cross sectoral organisations in the countries which represents one of the most important boundary of Europe for migrants (refugees and asylum seekers) whose arrival from the Mediterranean.  The crucial for our project is to empower migrants and refugees to develop the skills and to get access to knowledge and competences that can enable them to build a solid livelihood, including the possibility of becoming entrepreneurs and thus contribute to further job creation.The project aims to  aims to  help young adult refugees and asylum seekers  develop  social entrepreneurship competencies to create their own jobs.
The project aims to:
To enhance the knowledge and competences of educators / professionals in social entrepreneurship fields, which will facilitate them in the long run to develop social entrepreneurial skills to learners with migrant background,
To improve the supply of high quality learning opportunities in the field of social entrepreneurship tailored to the needs of both educators with no prior relevant knowledge in the field, as well as of low-skilled adults with migrant background.
To enhance the competence of educators  as trainers of trainers on  social entrepreneurship
To empower the social entrepreneurship spirit and raise awareness on the different  pathways to pursue self-sustainability
To increase labour market relevance of learning provision and qualifications and reinforce links among the world of social entrepreneurship with adult trainers and, ultimately, with migrant learners
The Intellectual  Outputs:
Open Online Course on Social Entrepreneurship – LMS
Open Online Course-Educational Content
Website: edu4sent.org
Partners
PAYDAS EGITIM KULTUR VE SANAT DERNEGI – Zonguldak, Turkey (Coordinator)
ZONGULDAK VALİLİĞİ – Zonguldak, Turkey
INSTITUTE OF ENTREPRENEURSHIP DEVELOPMENT – Larissa, Greece
DANMAR COMPUTERS SP Z O.O. – Rzeszów, Poland
FORMAZİONE E COMUNİONE SOCİETÀ COOPERATİVA SOCİALE ONLUS – Sicily, Italy


This project has been funded with support from the European Commission. This publication reflects the views only of the author, and the Commission cannot be held responsible for any use which may be made of the information contained therein.