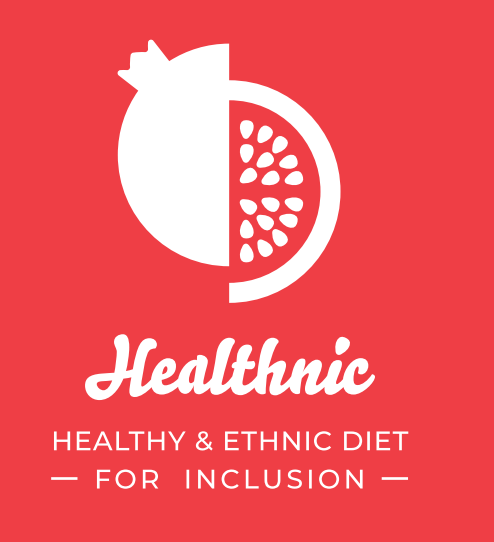 Healthnic: Healthy and ethnic diet for inclusion
Project number: 2017-1-EL01-KA204-036253
Implementation period: 01.09.2017 – 31.08.2019
Project description
The Healthnic's objective is to improve and extend the awareness of eating habits among immigrants and the unemployed. The main aim is to foster healthy eating habits concentrating on the elimination of a poor diet and adding nutritional value to food. The project allows to obtain such knowledge with the help of specialists in the fields of food sociology, nutrition, gastronomy, personal development and other. Thanks to the acquired increased food awareness, participants will be able to manage their eating habits in a proper way.
The project is addressed to immigrants, refugees and long- term unemployed people that want to explore the value of food traditions and gain basic skills that will strengthen their self-esteem.
Another group that shall benefit from the project are staff members who want to be trained on new methodology related to food culture and the digital storytelling method to better educate immigrants, refugees or the unemployed.
The following results will be created and implemented by the end of the project:
Educational e-platform
Methodological guide for the "Healthnic Diet" workshop
Toolkit for the "Healthnic Diet" workshop
Project website: healthnic.eu
Partners
Vardakeios School of indigent children – Greece, Ermoupoli (coordinator)
INSTITUTE OF TECHNOLOGY TRALEE – Ireland, Tralle
Diciannove Società Cooperativa – Italy, Genova
MERSEYSIDE REFUGEE SUPPORT NETWORK – United Kingdom, Liverpoolo
Danmar Computers sp z o.o. – Poland, Rzeszów


This project has been funded with support from the European Commission. This publication reflects the views only of the author, and the Commission cannot be held responsible for any use which may be made of the information contained therein.