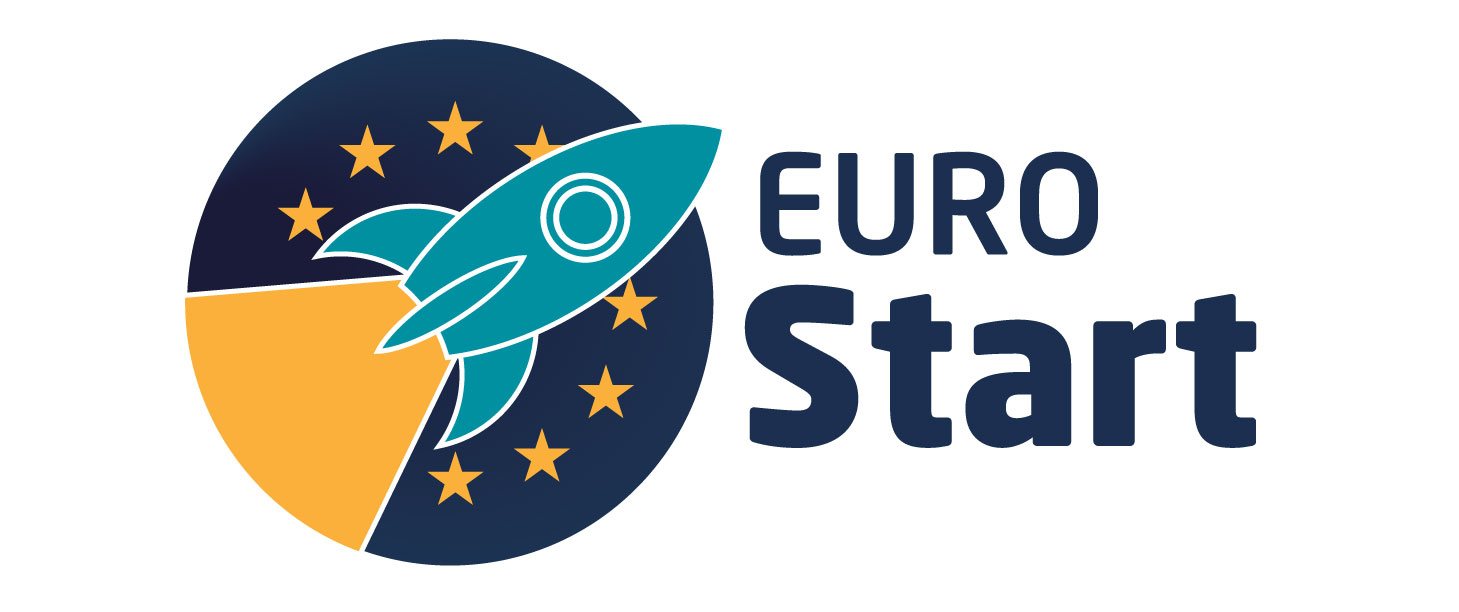 EuroSTART: Strategic partnership project on sustainable entrepreneurship competence for managing Start Ups
Project number: 2017‐1‐IE01‐KA202‐025678
Implementation period: 01.11.2017 – 31.12.2019
Project description
Entrepreneurship skills are one of the main objectives of the ET 2020 strategy. The EuroSTART project has been created to develop these skills. It will be supporting start-ups and entrepreneurs – the main target users in the project. The main area of focus will be around management skills, since this area is most challenging for business persons. As a result, entities will possess the knowledge on how to strengthen their business activities. The project will also be beneficial for organizations that provide VET learning or are associated with start-ups and entrepreneurs, as they can be supporters in carrying out their activities.
EuroSTART will propose a new e-course concentrated on new business management areas, specifically for start-ups, delivering new educational resources.
The following results will be created and implemented by the end of the project:
Competence framework for Start-Up Community Managers
Development of EuroSTART training package
Delivery of the social based training tool
Manual for intermediaries
Project website: eurostart-project.eu
Partners
DUBLIN CHAMBER – Dublin, Ireland (coordinator)
MATERAHUB – Matera MT, Italy
FYG CONSULTORES – Valencia, Spain
MARKEUT SKILLS – Valencia, Spain
BWCON GMBHc– Stuttgart, Germany
BUDAPEST ENTERPRISE AGENCY – Budapest, Hungary
DANMAR COMPUTERS SP Z O.O. – Rzeszów, Poland


This project has been funded with support from the European Commission. This publication reflects the views only of the author, and the Commission cannot be held responsible for any use which may be made of the information contained therein.