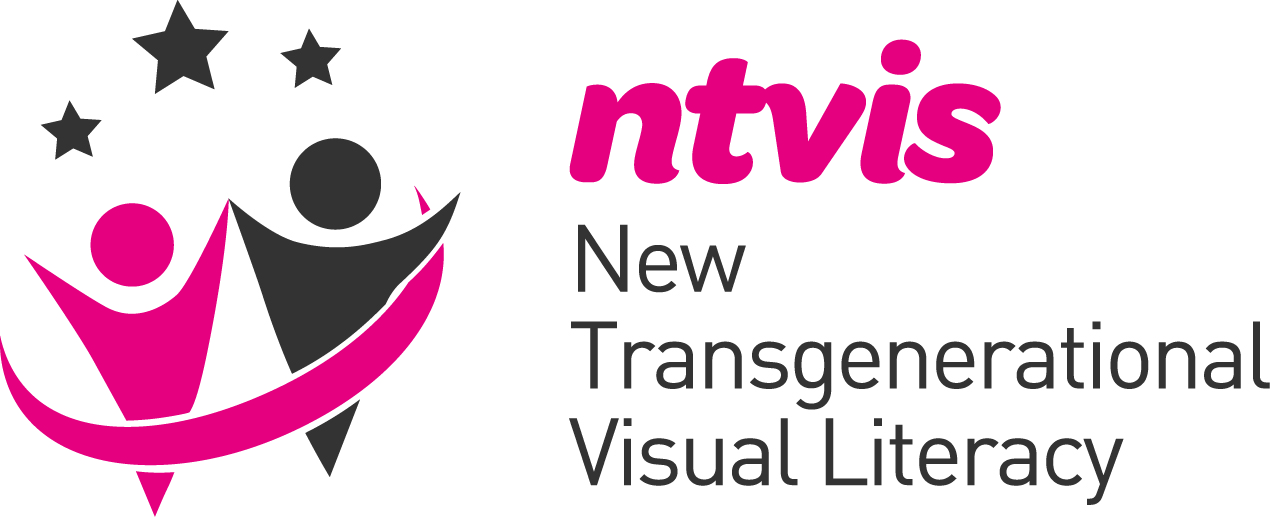 NTVIS – Grundtvig – Projekty Partnerskie Grundtviga
New transgenerational visual literacy – NTVIS
Project number: 2012-1-GR1-GRU06-10487 5
Implementation period: 08.2012 – 07.2014
Project description
The aim of the NTVIS project was to support trans-generational exchange of knowledge and skills among the elderly and young people to fill the gap in the absence of exercise, and methods of such exchange, and moreover development of an optimal methodology for action. The channel of exchange of knowledge and experience was broad social media. In each of the partner countries was carried out a special exercise between young people and the elderly (eg, their grandparents). These exercises included any topic in which seniors felt good / comfortable (e.g., history and / or architecture of the city, old customs, traditions of the region, etc.). Knowledge of these topics were provided by the seniors to young people, then on the basis of this knowledge, young people prepared tasks / presentations with the use of mobile applications and media communities and presented them to senior citizens. In this way, both parties had benefit: young people were taught something new and had the opportunity to benefit from the knowledge and experience of older people, while the seniors gained the necessary basics of mobile applications and social media. These experiences were collected, described and analyzed in framework of the project. The main product of the project included the development of guidelines for teaching new skills, both elderly and young people with the help of new communication technologies. There were also prepared instructional videos and in each country were organized workshops to promote best practices collected and generated by the project. The project NTVIS through planned actions prevented the effects of digital and social exclusion. More information can be found at the facebook page.
Partners
University of the Aegean – Mytelini, Greece (coordinator)
Ciberespacio – A Coruna, Spain
Pro-Eco – Ljubljana, Slovenia
Mudurnu İlçe Milli Eğitim Müdürlüğü – Bolu, Turkey
Danmar Computers – Rzeszów, Poland
Regionalna biblioteka "Pencho Slaveykov" – Varna, Bulgaria

This project has been funded with support from the European Commission. This publication reflects the views only of the author, and the Commission cannot be held responsible for any use which may be made of the information contained therein.